Advertising & Marketing
---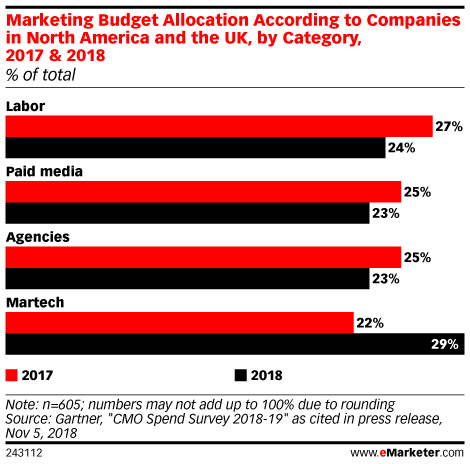 As digital marketing becomes more automated, marketers are allocating more of their budgets to marketing technology. Research indicates CMOs spend about 30% of their budgets on tech products.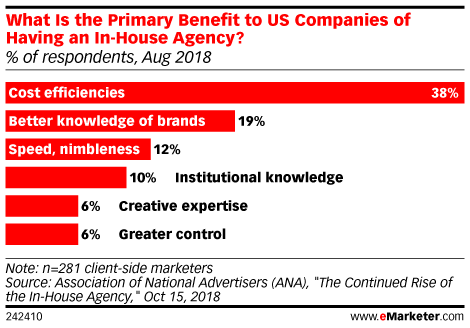 An ANA survey indicates that cost savings are why most brands turn to in-housing. While other in-housing benefits are nice, the research shows that they are often ancillary.
Tech vendors aren't doing themselves any favors by making their products difficult to understand.
Ad professionals block ads at similar rates to the rest of the population.
Liz Cole, vice president and group director of social strategy at Digitas, discusses how marketers can tap into the interactive and personal nature of Facebook Messenger.
Keith Soljacich, vice president of experiential technology at Digitas, discusses the state of augmented reality and what a brand's presence could look like in an augmented world.
We talk to four agency executives about the challenges brands need help solving to optimize their Amazon product detail pages.
Patrick Edlefsen, managing director of D/A/CH at Sizmek, talks about how brands and publishers are upping their game in response to increasing ad blocking in Germany.
Pooja Midha, president of true[X], explains what needs to happen for connected TV advertising to reach its full potential.
Mike Sands, co-founder and CEO of Signal, discusses how companies use marketing data to modify their merchandising efforts, and why they need to pay extra close attention to Amazon.