Advertising & Marketing
---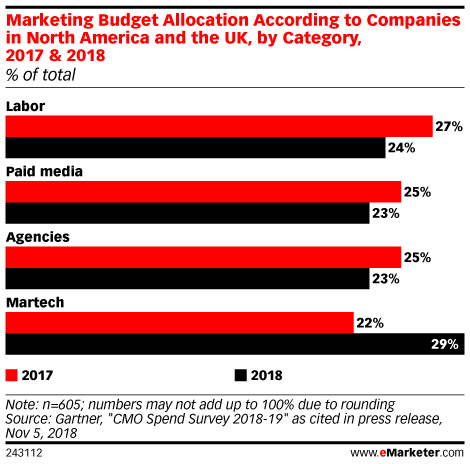 As digital marketing becomes more automated, marketers are allocating more of their budgets to marketing technology. Research indicates CMOs spend about 30% of their budgets on tech products.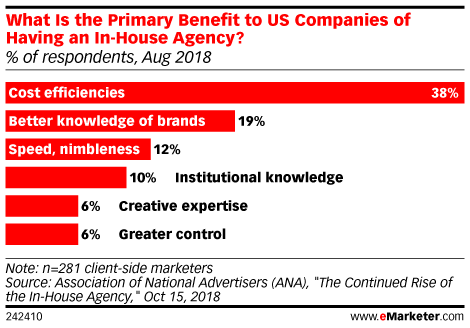 An ANA survey indicates that cost savings are why most brands turn to in-housing. While other in-housing benefits are nice, the research shows that they are often ancillary.
Tech vendors aren't doing themselves any favors by making their products difficult to understand.
Megan Harbold, vice president of ecommerce at The Mars Agency, explains the challenges of advertising on Amazon.
John Duffy, co-founder and CEO of 3Cinteractive, discusses the new texting standard set to replace SMS and what it means for marketers.
We talk to four agency executives about the challenges brands need help solving to optimize their Amazon product detail pages.
Patrick Edlefsen, managing director of D/A/CH at Sizmek, talks about how brands and publishers are upping their game in response to increasing ad blocking in Germany.
Andreas Reiffen, founder and CEO of Crealytics, discusses how fashion retailers are using marketing data to efficiently identify trends and adjust their production efforts accordingly.
Jim Hertzfeld, chief strategist at digital agency Perficient Digital, discusses how some brand marketers are connecting marketing data to merchandising data to maximize the value of what's available to them.
Data breaches are proliferating at a time when marketers are becoming increasingly reliant on user data.