Advertising & Marketing
---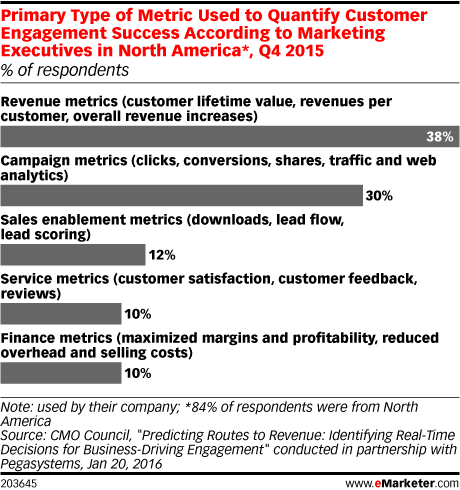 Marketers are constantly looking to better understand consumers and ultimately deliver an engaging experience. According to Q4 2015 research, many executives are using revenue metrics to measure the success of customer efforts.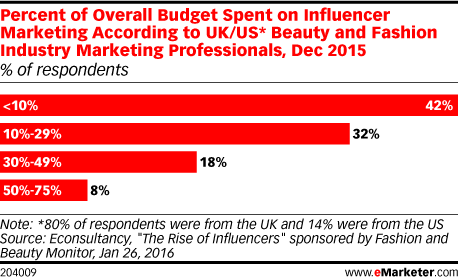 Marketers have been teaming up with influencers for content creation and promotion, and these types of marketing campaigns have generated impressive results. According to December 2015 research, the beauty and fashion industry has also allocated a percentage of their budget to influencer marketing.
Retailers are increasingly prioritizing their digital efforts this year, and according to 2016 research, unified commerce is one of their primary focuses.
To some extent, US ad and marketing professionals are using data-driven marketing, according to July 2015 research. Most are primarily using it to maintain databases.