Politics & Campaigns
---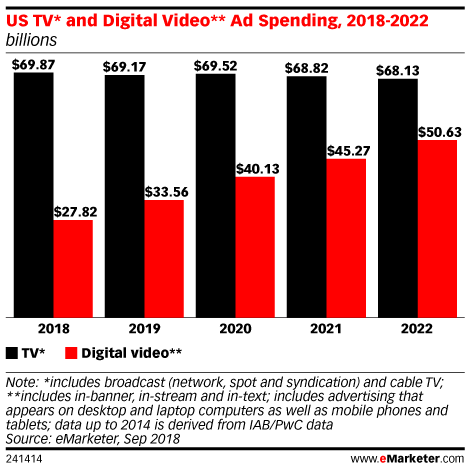 Political ad spend estimates have been revised higher amid an increasingly contentious election season. TV broadcasters will win many of these added dollars, moderating a longer-term downward revenue trend.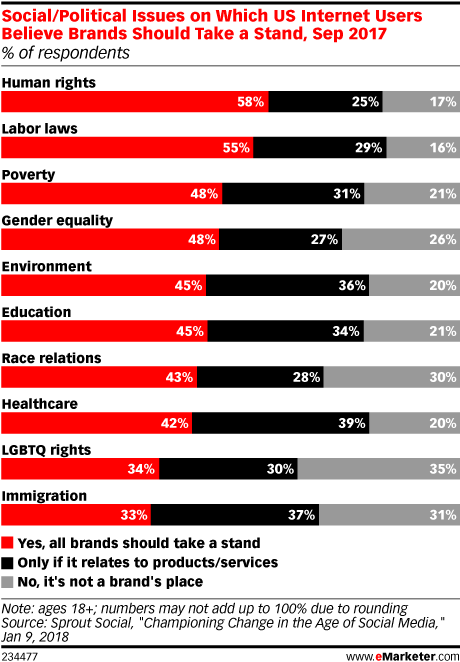 Companies have long strived to stay out of the political and social fray. But new research from Sprout Social might change the calculus on their apolitical approach.
According to a new survey, 40% of internet users in France ages 21 to 35 say the internet is their primary channel for news content, and another 15% cite social channels.
TV is the most common media used by voters in France to stay abreast of developments in the country's presidential campaign. While about one-third of respondents to a recent survey said they used digital news sites to follow the race, seven in 10 said TV was their leading news source.
The country's virtual reality industry takes a hit as government reduces backing amidst unfolding impeachment drama.
More than 60% of US cable TV political ad spending is coming from political action committees (PACs) and issues advertisers, according to data from Viamedia on ads served on its platform between January and August 2016.
In June, the UK voted to leave the EU, a decision that—if it holds—will have massive ramifications on both Continental and UK economies. Marketers may be optimistic, especially digital marketers, having proved the resilience of the industry through the recent recession. But for retailers accustomed to revenue from the common market, the picture may be less rosy.
More US registered voters said they saw marketing messages in support of likely Democratic presidential nominee Hillary Clinton in the past week than they did for presumptive Republican presidential nominee Donald Trump—across media.
US internet users say they learn more about politics from TV than anywhere else, and that TV ads are most likely to influence their voting behavior. But digital video is a growing source of political info</a> as well, and research suggests desktop-based video ads are the leading digital format for political campaigns from the local to the national level.
While more than half of US likely voters who use digital video to learn about political candidates are millennials, some older generations are also turning to the channel to better understand political candidates and issues, according to January 2016 research.