B2B
---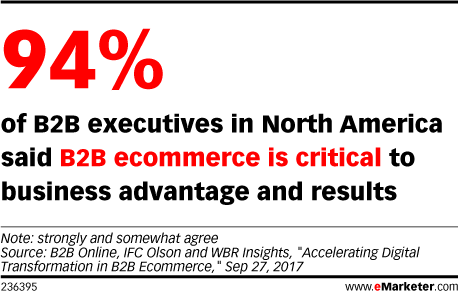 Business-to-business ecommerce sales will have explosive growth in coming years and will soon rise beyond the business-to-consumer market, according to industry forecasts.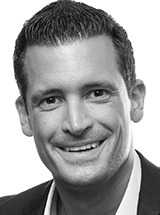 Thomas Prommer, managing director of technology at Huge, explains why B2Bs can alienate their customers if they eliminate the human element of commerce.
Chris Hiller, general manager of Freund Container & Supply, discusses how its 40,000 active business-to-business (B2B) customers get a customized ecommerce experience.
Erin Stender, vice president of marketing at online giving platform Classy, explains how content helps move customers down the sales funnel.
David Jonker, vice president of thought leadership marketing at SAP, discusses his team's use of technology to deliver a bespoke content experience.
B2B marketers will continue to rely on data and deep background research to better understand and engage their prospects and customers.
eMarketer estimates that US business-to-business (B2B) advertisers will spend $4.07 billion on digital advertising in 2017. The B2B digital ad market is growing steadily, and in 2018 it will jump 13% to reach $4.60 billion.
Liz Matthews, senior vice president of global brand and creative at Dell, shares insights on the state of B2B digital advertising.
B2B marketers have long valued events to generate new sales leads. But they are investing in digital to augment traditional channels.
Evyenia Wilkins, vice president of account-based marketing at Traackr, explains why her company moved forward with ABM before investing in marketing technology.