Trending
---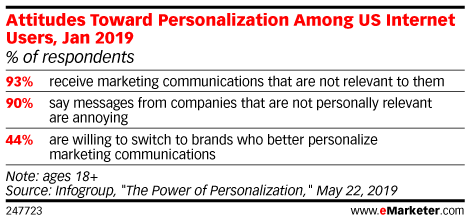 How are personlization strategies being executed? Is there difference between relevance and personalization? How does AI fit in? We ponder these questions with eMarketer principal analyst Nicole Perrin.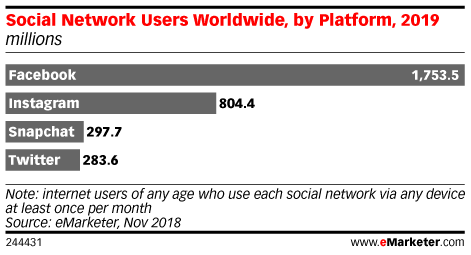 Every Friday on eMarketer's "Behind the Numbers" podcast, we discuss the most intriguing headlines of the past week. Today, we cover the ongoing debate over whether major social and digital media services are platforms or publishers. We also delve into the gig economy, the music streaming space, drone deliveries and a peak that's higher than Mt. Everest. Host Marcus Johnson leads the conversation with eMarketer guests Nicole Perrin, Aaron Root and Paul Verna.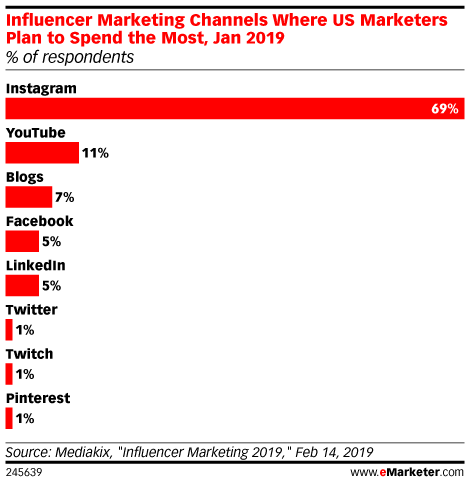 Instagram has introduced a branded content feature that will soon bring sponsored influencer posts to your newsfeed—even if you don't follow their account.
eMarketer senior forecasting director Monica Peart breaks out our ad spend numbers for the auto and financial services industries and explains why one has gained over the other. Watch now.
Marketers constantly strive to provide cohesive and tailored experiences to consumers. But recent data from Infogroup shows that many still miss the mark.
Furniture is one of the fastest-growing categories in ecommerce today. More consumers have come around to the idea of purchasing furniture online, and new direct-to-consumer (D2C) companies are entering the space, hoping to win market share by streamlining aspects of the customer experience like cost, shipping and installation.
eMarketer forecasting analyst Eric Haggstrom shares our US numbers on smart speaker users, including its most popular age group. Made possible by Teads. Watch now.