Trending
---
eMarketer Reduces US Time Spent Estimates for Facebook and Snapchat 
May 27
Facebook's move last year to discourage passive consumption of content, especially videos, has impacted engagement. Average daily time spent on the platform by US adult users fell by 3 minutes in 2018. And that time will remain unchanged this year, per the latest eMarketer forecast on US time spent with media. In fact, we have reduced our forecast for Facebook compared with the previous figures released in Q3 2018.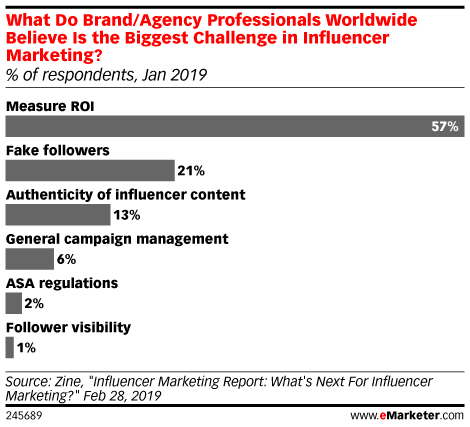 Measuring influencer attribution is already an issue for marketers, and the recent privacy updates on browsers like Apple's Safari and Google Chrome aren't going to make things easier.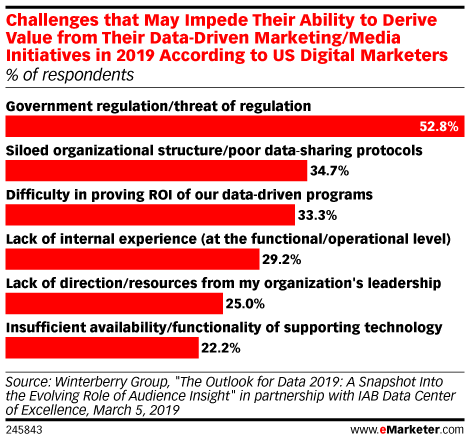 It's been one year since GDPR became enforceable and marketers are still anxious about data regulation. Since the law went into effect, ad trade groups have become more accepting of outside regulation but they still want to shape the laws that affect their industry.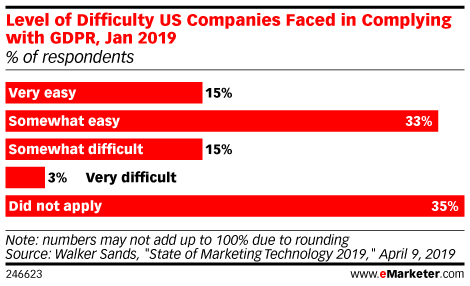 eMarketer principal analysts Lauren Fisher and Karin von Abrams, senior analyst Bill Fisher and research analyst Matteo Ceurvels reflect on the first year of the European Union's General Data Protection Regulation (GDPR). How has it affected business and everyday life? And what does the future hold for similar legislation in the US and elsewhere?
eMarketer senior forecasting analyst Oscar Orozco digs into our numbers for video viewers in China and stacks them up against other countries, including the US. Watch now.
The majority of businesses selling products on Amazon still don't use optimization tools to bolster their advertising efforts. But as Amazon's ad business continues to grow, so will the competition for valuable ad placements—and many sellers are now looking for ways to improve their strategic advertising efforts.
eMarketer forecasting director Shelleen Shum dives into our internet and mobile usage numbers in India and weighs in on the country's promising growth. Watch now.
eMarketer senior forecasting analyst Oscar Orozco tees up our time spent numbers with traditional TV in the UK and stacks them up against video. Watch now.