Trending
---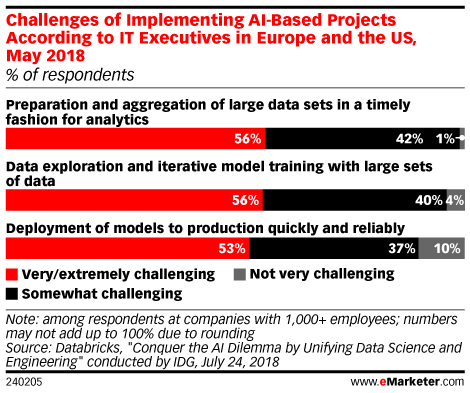 Getting AI products to operate correctly takes a lot more effort than just flipping a switch and letting a machine do the work.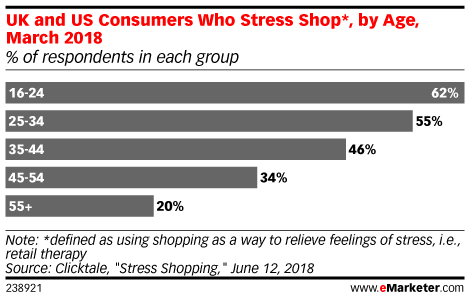 In the latest episode of "Behind the Numbers," eMarketer analyst Andrew Lipsman discusses how emotions play a role in shopping behavior even if consumers don't think that they do.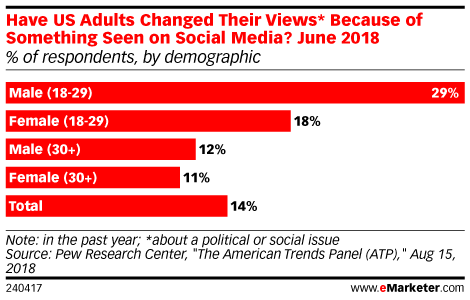 We may believe we're each living in our own social media bubble full of like-minded folks, but new survey data suggests that some of us are being persuaded to change our minds thanks to social posts.
In the latest episode of eMarketer's "Behind the Numbers" podcast, analyst Rahul Chadha and forecaster Showmik Podder break down some of the key data in eMarketer's new estimates for mobile app usage. Which app categories are growing fastest, and why?
According to a new study from Inmar, traditional grocery has been taking hits, not just from newer ecommerce options but also warehouse clubs and big box multichannel retailers. Grocery shoppers are spreading out their spend across more channels than ever, and even smaller retailers feel pressure to offer digital options.
We let the eMarketer interns take over the studio for a day so they could explain their digital behaviors to the world. Are these younger folks using Facebook the way they used to? What do they use each of the social media platforms for? What do they think about digital advertising? How do their spending habits vary?
Eric Berry, CEO and co-founder of TripleLift, spoke about how server-side bidding could change the pricing dynamics of programmatic ad buying.