Trending
---
In the latest episode of "Behind the Numbers," we put Facebook to one side for a second and discuss the other social platforms. How has a dip in user growth affected Snap's ad revenue potential? What's behind Twitter's rebound? And how much money does Pinterest make from digital advertising?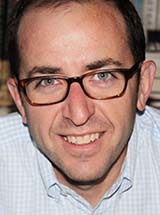 Stephen Driscoll, vice president of marketing at AARP, discusses why email has remained relevant for marketer's in today's fast-paced digital world and how the brand focuses on quality over quantity when it comes to growing its subscribers.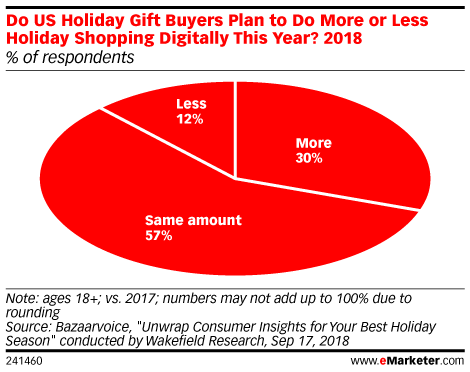 As we coast into October, the holiday season is just on the horizon. What changes in shopping behavior can retailers expect this year?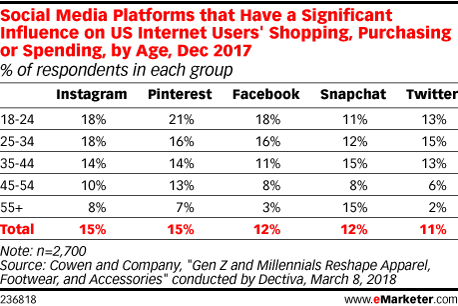 When the first wave of social commerce arrived—mostly reproducing ecommerce catalogs on Facebook—critics predicted it would fail because users didn't want to shop where they socialized. More than half a decade later, most social media users still don't turn to social platforms to make direct buys. Now it's all about influence, social ads and a multi-channel path to purchase.
Building loyalty has long been a marketing goal, but loyalty programs don't always work for retention. When it comes to creating loyalty, products matter most, according to a new study.
In today's episode of "Behind the Numbers," we're talking about the "Big Three"—the largest digital ad platforms. We dig into their revenue streams and discuss how their businesses are changing, and why.
Mark Donohue, eBay's head of industry, talks about how the company works with advertisers and how it makes ads relevant to its customers' shopping journeys.
Jim Butler, co-chair of the IAB Tech Lab OpenRTB Working Group, spoke about how a new spec will bring more clarity to programmatic bidding.