Trending
---
The Weekly Listen: Google in the Hot Seat, Content Takes It on the Chin 
Dec 16
Every week on eMarketer's "Behind the Numbers" podcast, we take a few minutes to discuss some of the most intriguing headlines of the past seven days. This week, we're chatting about Google's appearance on Capitol Hill, Verizon's decision to write down the value of some high profile assets, and rising concern about facial recognition software.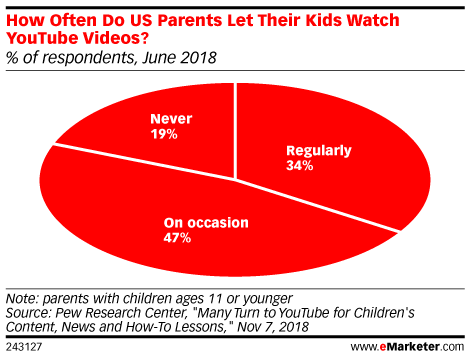 In the latest episode of "Behind the Numbers," the first in a two-part series, eMarketer demographics specialists Mark Dolliver and Jennifer Pearson discuss kids and screens—and how parents approach the mix.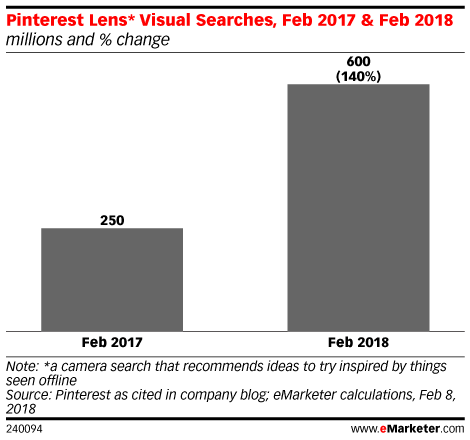 While the number of US marketers that use Pinterest continues to steadily rise, the platform is trying to increase advertisers' interest by expanding its search products and diversifying its audience by adding more male users.
Social behaviors are shifting to stories. Advertisers want to be where users are, but how can they create effective ad campaigns that drive results? We spoke with executives at Facebook, Instagram and Snapchat to get the secrets to story advertising success.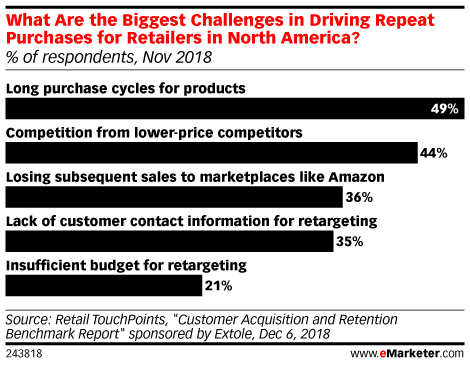 Retailers often focus on customer acquisition—a costly prospect—at the expense of customer retention. Instant gratification can be a bigger incentive than building loyalty over time.
Amanda Martin, director of enterprise partnerships at Goodway Group discusses why it's a no-brainer for programmatic buyers to bring historically traditional media channels under the broader automation umbrella.
eMarketer's Lauren Fisher recently spoke with Lorne Brown, CEO of Operative about how TV businesses are looking at programmatic as a way to win some digital ad dollars from the Facebook-Google duopoly.
Subscription commerce has captured retailers' attention with its built-in customer base and predictable sales patterns. It may seem like there is a box for everything—think special effects makeup or instant ramen—but not all categories have been embraced equally.