Trending
---
Digital and traditional media are still in a fierce competition for consumer attention. In the latest episode of "Behind the Numbers," eMarketer's Chris Bendtsen and Corey McNair discuss the continued importance of TV, the expansion of digital video and the question of time with Facebook.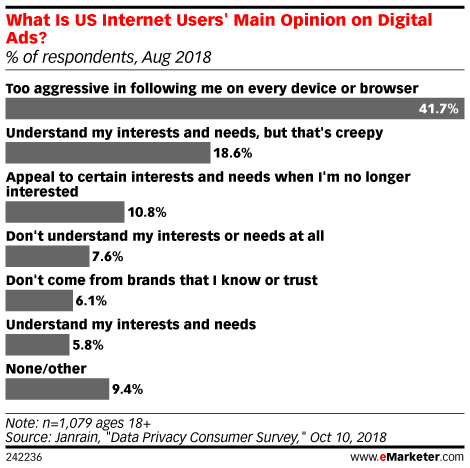 Invasive and retargeted ads are turning some people to ad blocking. Surveys indicate that users are increasingly finding digital ads to be too intrusive.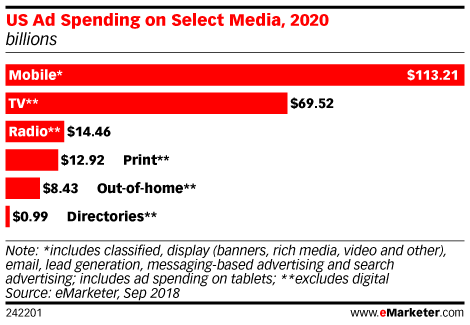 This year, mobile will surpass TV ad spending by more than $6 billion, according to our latest ad spending forecast. By 2020, the channel will represent 43% of total media ad spending in the US—a greater percentage than all traditional media combined.
In the latest episode of "Behind the Numbers," eMarketer's Oscar Orozco and Corey McNair discuss how consumers engage with content while multitasking.
Though internet users in the US are becoming accustomed to using voice commands, it has yet to become a regular part of their routine. According to a Social Lens survey, 70% of respondents have used a voice command on any device at some point, but that figure dropped to one-third for those who said they used them every day.
Retailers believe that early birds and primetime shoppers are the most important holiday audience. Procrastinators? Not so much.
About one-third of publishers are using CMPs to collect and store their user consent data in an attempt to avoid fines for data misuse.