Trending
---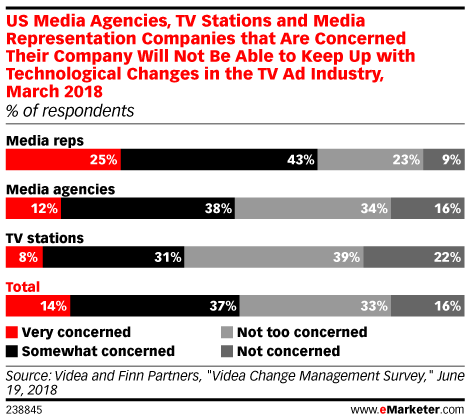 TV industry professionals are anxious that new technology could threaten their jobs.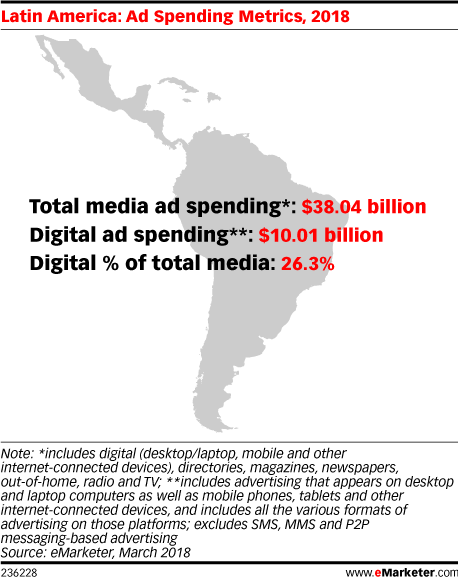 Today on the "Behind the Numbers" podcast, we zoom in on the advertising markets of Latin America in a conversation with eMarketer's regional specialist, Matteo Ceurvels, and forecasters Andrea Szasz and Eric Haggstrom.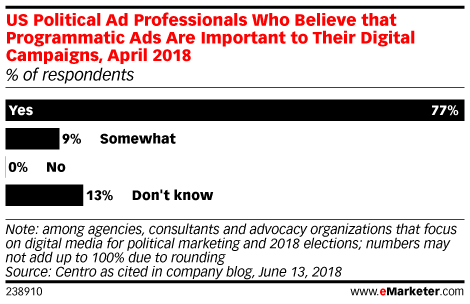 In a survey of 50 US political marketers by Centro, 77% said programmatic is key to their campaigns this year.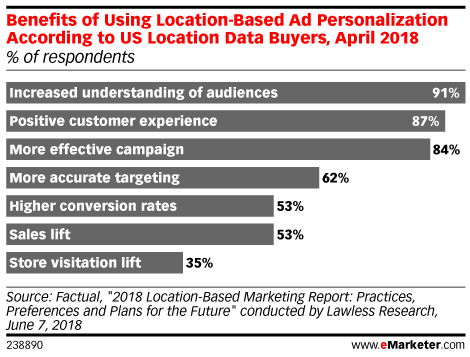 Using location data to personalize ads has given a lift to marketers trying to engage with their target audience. But driving customers into the store? That's not so clear.
Emotions play a role in shopping behavior even if consumers don't think that they do. According to a recent survey of UK and US internet users by analytics firm Clicktale, 78% of respondents believe they are rational when they shop. Yet 40% said they shop to calm down, and 74% have "stress-shopped" in the past.
Americans are spending less time with most major media, with one major exception: smartphones.
A global survey focusing on new technologies identified some as confusing, but others as both confusing and overhyped.
Fully 87% of US internet users report having a presence on social media, but some six in 10 don't believe their personal data is being protected, a new survey finds.