Email
---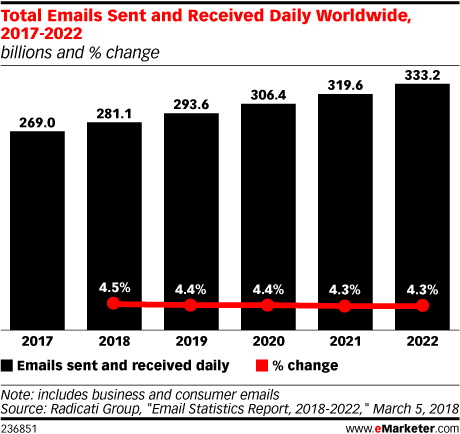 Marketers are evolving their email efforts beyond blast messages in the wake of GDPR and other tech challenges.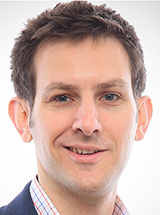 Eight email marketing experts from vendors and agencies in the space talk about how their clients are struggling to adjust their email strategies away from blast message to more relevant, targeted sends.
From personalized messaging to list health to mobile design, four brand marketers discuss how they are navigating email marketing in 2018.
Email marketing company Coherent Path, in a study released today, evaluated the personalization practices of 100 top retailers and found sharp differences in email practices among different sectors.
Email remains a tried-and-true messaging channel. New research underscores how dominant mobile has become to the medium.
In the latest episode of eMarketer's "Behind the Numbers" podcast, Minibar Delivery's Lauren Henderson talks about the company's email marketing efforts and what the company does to stand out in a crowded inbox.
Email remains an extremely reliable and popular way for brands to communicate with their audience, with an enviable return on investment. Though there are few signs of adoption waning, many marketers are working to head off future problems of relevancy by embracing sophisticated data practices and emerging technologies.
Jessamyn Block, director of marketing at smart jewelry company Ringly, explains how email marketing helps the brand retain customers.
Amanda Tolleson, CMO at Birchbox, shares how the company uses email marketing to connect the digital and physical aspects of its business.
Postmates' Tanner McGrath and Appboy's Bill Magnuson discuss how real-time data insights help improve broad marketing campaigns both immediately and in the long term.