Media Buying
---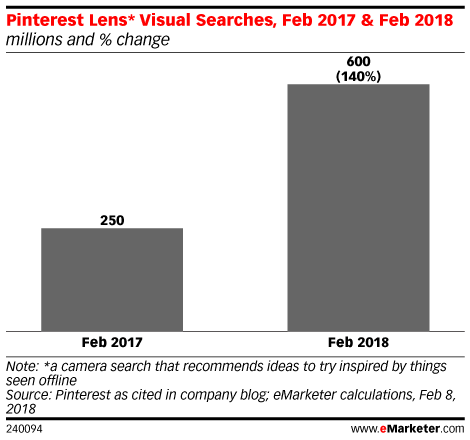 While the number of US marketers that use Pinterest continues to steadily rise, the platform is trying to increase advertisers' interest by expanding its search products and diversifying its audience by adding more male users.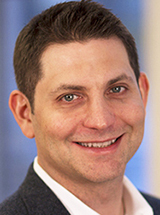 eMarketer's Lauren Fisher recently spoke with Lorne Brown, CEO of Operative about how TV businesses are looking at programmatic as a way to win some digital ad dollars from the Facebook-Google duopoly.
Hint: It's all about location data
Smaller ad players in China are nipping at the heels of Baidu, Alibaba and Tencent (BAT) as programmatic ad spending grows faster than expected. According to eMarketer's latest programmatic ad forecast for China, category spending will increase more than 33% to ¥208.55 billion ($30.86 billion) in 2019.
According to a new study of US publishing executives, programmatic is leading people to worry more about downward pressures on CPMs than tech taxes or latency.
With more content available than ever before, the number of Germans watching digital video is surpassing expectations. YouTube, along with Amazon and Netflix, are driving growth by offering more original content for the German market.
Research shows that last-click attribution remains popular, multichannel attribution is gaining popularity and content marketing attribution is difficult to analyze.
The podcast ad market is taking off as people increasingly tune in. But large brand advertisers still want better measurement and analytics before they really buy in.
In the latest episode of "Behind the Numbers," eMarketer's Karin von Abrams and GlobalWebIndex's chief research officer, Jason Mander, highlight key data from the new Global Media Intelligence report.
Catherine Williams, chief data scientist at Xandr, spoke about how ad buyers are making sure they don't overpay for impressions.