Media Buying
---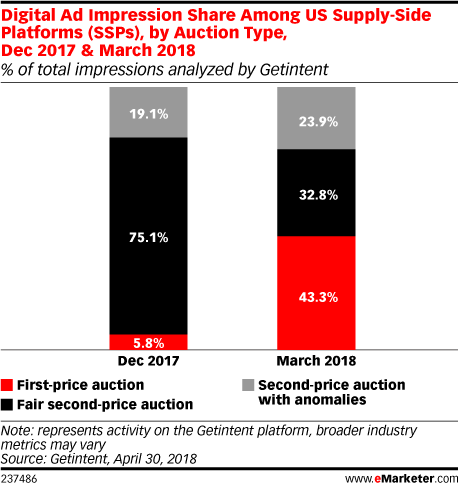 Programmatic platforms are changing the way they price inventory, and their moves are increasing CPMs and creating headaches for ad buyers.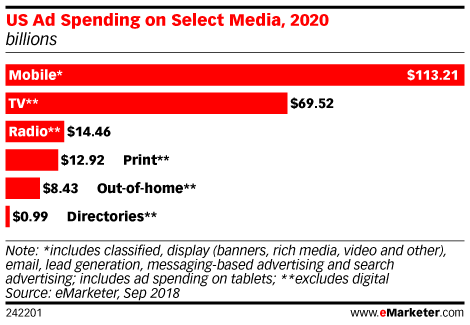 This year, mobile will surpass TV ad spending by more than $6 billion, according to our latest ad spending forecast. By 2020, the channel will represent 43% of total media ad spending in the US—a greater percentage than all traditional media combined.
Casie Jordan, director of professional services at MoPub, spoke about how app publishers are adjusting the ways they sell inventory programmatically.
Matt Prohaska, CEO and principal of Prohaska Consulting, discusses why ad buyers continue to shift away from open markets despite much-awaited improvements to transparency.
John Egan, head of demand, EMEA, at mobile app ad exchange MoPub, a Twitter company, discusses how marketers are continuing to work on cracking the code on in-app programmatic advertising.
This year will mark a milestone for digital video advertising in the US, according to eMarketer's latest ad spending forecast. In 2018, video will grow nearly 30% to $27.82 billion. That means video ad spending will make up 25% of US digital ad spending.
Agency executives tell eMarketer about why consumers got ahead of advertisers on digital.
Blockchain's distributed ledger could potentially revolutionize digital advertising. But advertisers are cautious about whether the emerging technology will improve things.
Andy Sriubas, chief commercial officer at Outfront Media, discussed how 5G technology will make digital out-of-home advertising more dynamic.
The IAB Tech Lab will likely release its spec for ads.cert later this year. This tool—a complement to the previous IAB Tech Lab initiative ads.txt—will give marketers a deeper check against unauthorized ad selling. Confused already? Here's a primer of what you need to know.