Media Buying
---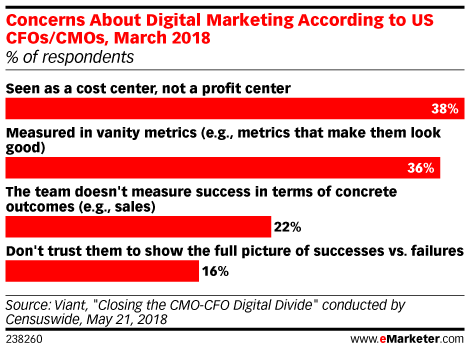 The inaccuracies of last-click attribution are well-documented, yet many marketers still rely on it.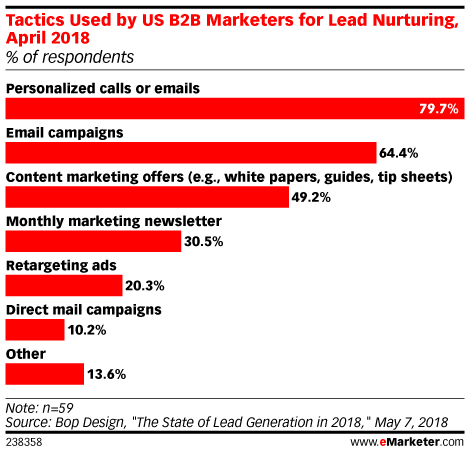 B2Bs aren't traditionally big spenders on digital ads, but industry experts and our forecasts indicate that 2019 will be a year of growth.
As TV advertising becomes more digitized, marketers are turning to more sophisticated attribution models.
Some marketers are taking control of their campaigns by in-housing various advertising services such as ad creative, social and search.
In the latest episode of eMarketer's "Behind the Numbers," analysts Karin von Abrams and Bill Fisher break down eMarketer's latest estimates for programmatic in the UK, Germany and France, and discuss market outlooks amid heightened regulatory oversight and growing privacy concerns.
The adoption levels of programmatic buying in Europe vary by country, but they're growing rapidly. Three new reports explore trends driving programmatic spending in France, Germany and the UK.
Advertisers are investing in products that help them accurately identify the audiences they plan to target. In recent years, a few ID consortiums launched to give advertisers an audience identification alternative to the Facebook-Google duopoly.
Marketers rely heavily on third parties for analytics and technology building. Many are looking to trim their overall vendor counts when it comes to demand-side platforms and supply-side platforms, but are looking for new partners for customer data platforms, while others are building their own tech in-house.
Kids continue to be an anomaly of the digital era. While few have smartphones or inhabit the social networks that preoccupy teens and adults, their sheer amount of screen time nonetheless manages to feel like a national crisis.
The multilayered approach that scammers use to siphon money highlights the cat-and-mouse problem of policing ad fraud.