Media Buying
---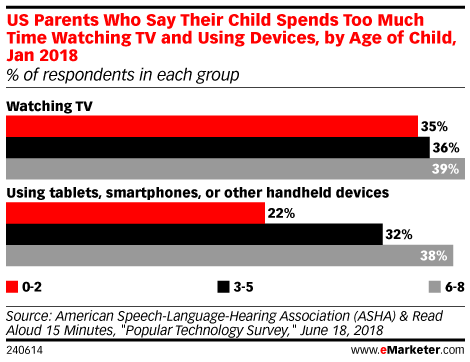 In the latest episode of "Behind the Numbers," eMarketer's demographics specialists, Mark Dolliver and Jennifer Pearson, consider the latest data about children's screen time. How much time are kids spending in front of screens, and what does it mean for their health and well-being?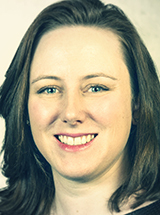 Amanda Martin, director of enterprise partnerships at Goodway Group discusses why it's a no-brainer for programmatic buyers to bring historically traditional media channels under the broader automation umbrella.
Hint: It's all about location data
The US often leads the pack in terms of digital advertising adoption and innovation. But that's not the case with programmatic audio.
Despite all of the controversy surrounding Facebook, marketers are not leaving the platform. In fact, the number of US marketers using Facebook continues to increase.
How does the average person in China use digital? In the latest episode of "Behind the Numbers," eMarketer's Man-Chung Cheung and Shelleen Shum dig into data about internet use, mobile, time spent with media and more.
The data generated by programmatic bidding can be used to target audiences, map out users' customer journeys and optimize campaigns.
In the latest episode of eMarketer's "Behind the Numbers," analysts Gerard Broussard and Paul Verna discuss the reasons ad spending on advanced TV is growing—and why it still hasn't fully taken off yet.
With digital marketing constantly evolving, marketers are frequently on the lookout for new tactics and technologies that could improve margins and increase revenue. But for those looking to change up how they evaluate their media spend, there are network effects and sunk costs that interfere.
A lot of companies in the ad industry hope to profit from the digitalization of TV. But as with any big change, uncertainty creates some fear.