Technology
---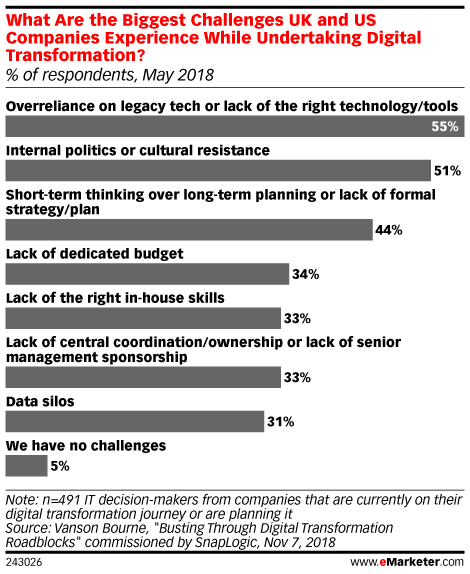 For many companies, it is necessary to regularly update their digital strategies in order to stay competitive. But old tech systems can make this an onerous task.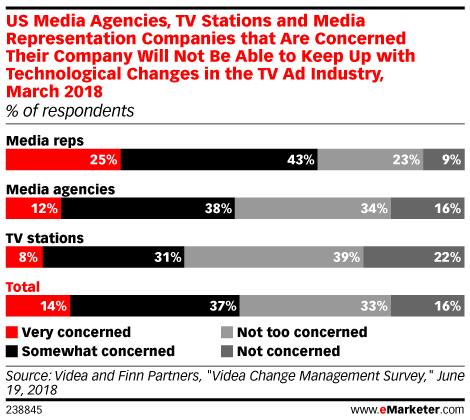 A lot of companies in the ad industry hope to profit from the digitalization of TV. But as with any big change, uncertainty creates some fear.
According to a new study, CMOs will likely pay more attention to technology strategies and making their interactions more human in the next year.
No retailer would admit they weren't interested in innovation, but not all agree on what counts as innovation, how to execute it or what the point even is. But all retailers agreed that providing a better customer experience was the top opportunity for innovating.
In the latest episode of "Behind the Numbers," we delve into how technology and the sharing economy are affecting popular tourist destinations, and what measures are being taken by local tourism organizations to promote sustainable travel.
Although it receives constant buzz, there are a few reasons why blockchain isn't widely adopted yet.
According to a July 2018 CivicScience survey, nearly 60% of US consumers would rather have their items rung up by a cashier than use a self-service register.
Shoppers are open to various types of retail technologies—even those that were once considered too creepy. But consumers' shopping expectations do not align with retailers' capabilities, according to a recent study.
A global survey focusing on new technologies identified some as confusing, but others as both confusing and overhyped.