Marketing Technology
---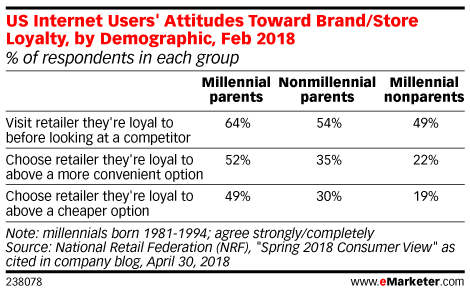 eMarketer principal analyst Nicole Perrin and head of content studio Paul Verna discuss the Department of Justice's new antitrust review, why consumers only consider a few brands, NBCUniversal's streaming service launch date and Microsoft's Cortana.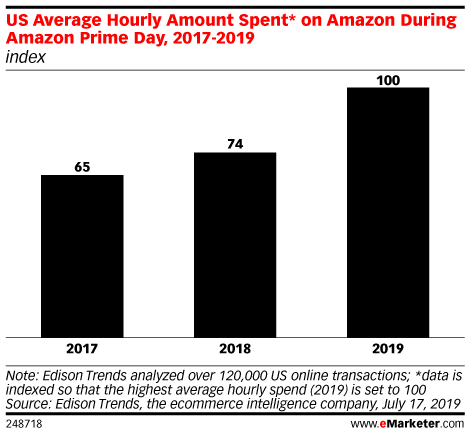 eMarketer principal analysts Nicole Perrin and Andrew Lipsman, along with senior forecasting director Monica Peart, discuss Q2 results for Amazon and Google. They also chat about Equifax's $700 million fine, Amazon delivering packages to your trunk and interesting findings from Prime Day.
In the second of two special episodes of "Behind the Numbers," we look back at two key digital trends from earlier this year: digital privacy concerns and the acceleration of cord-cutting.
Many marketers may want to believe that customers prefer personalized marketing experiences, but while research backs up that claim, recent consumer skepticism over the use of personal data means that there's growing sentiment that more personalization does not beget a better experience.
For the vast majority of marketers, there's no longer any question of whether they should have a tech stack. However, these solutions are constantly maturing and evolving to meet marketers' needs as vendors continue to innovate offerings, and marketing organizations better understand how technology can serve them. eMarketer has curated this Roundup of articles, insights and interviews to help you understand the latest trends in marketing and advertising technology
eMarketer vice president of content studio Paul Verna discusses YouTube's changes to video suggestions. He also explores the popularity of hearables vs. smartwatches and asks: "When it the perfect time to send an email?"
Marketers constantly strive to provide cohesive and tailored experiences to consumers. But recent data from Infogroup shows that many still miss the mark.
Connected TV inventory is growing like weeds. We expect that more than half of the US population (57.2%) will watch connected TV in 2019, up from 51.7% in 2017. And the time they spend watching will increase too, which means the amount of connected TV inventory available to advertisers is proliferating.
Direct-to-consumer (D2C) companies continue to disrupt traditional retail, and taking note of their marketing investment strategies might benefit traditional retailers that see these digitally-native newborns as competition.
eMarketer principal analysts Lauren Fisher and Karin von Abrams, senior analyst Bill Fisher and research analyst Matteo Ceurvels reflect on the first year of the European Union's General Data Protection Regulation (GDPR). How has it affected business and everyday life? And what does the future hold for similar legislation in the US and elsewhere?