Marketing Technology
---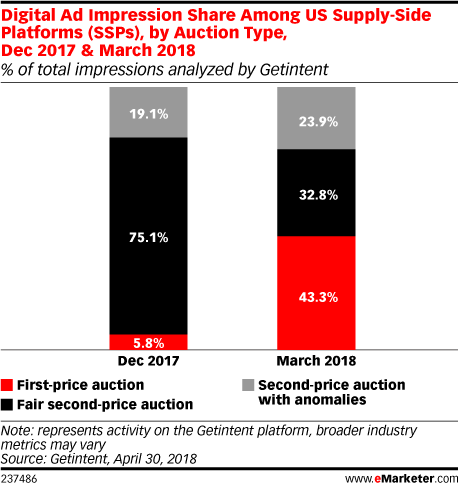 Programmatic platforms are changing the way they price inventory, and their moves are increasing CPMs and creating headaches for ad buyers.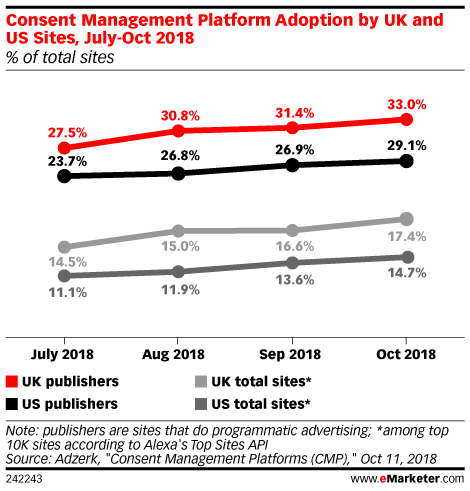 About one-third of publishers are using CMPs to collect and store their user consent data in an attempt to avoid fines for data misuse.
Gawain Owen, UK digital strategy director at Jellyfish, explains how brands are making the decision to in-house their programmatic advertising efforts.
In the latest episode of "Behind the Numbers," ad tech expert Lauren Fisher and digital advertising specialist Nicole Perrin talk with Neustar's vice president of marketing solutions, Michael Schoen, about the deterministic data misconception.
Eight email marketing experts from vendors and agencies in the space talk about how their clients are struggling to adjust their email strategies away from blast message to more relevant, targeted sends.
Ryan Fagan, director of sales and operations planning at Lowe's, spoke about how the home-improvement brand overhauled the way it verifies which customers are eligible for discounts.
Emerging technologies may ease struggles that businesses have with analytics.
Andy Sriubas, chief commercial officer at Outfront Media, discussed how 5G technology will make digital out-of-home advertising more dynamic.
Marketers say that users' fragmented media consumption is disrupting their TV advertising approach.
Ad tech vendors are trying to make bank from the digitization of TV advertising.