Marketing Technology
---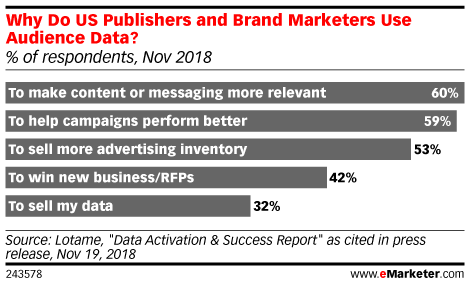 Some media companies are finding that they can create new revenue lines by selling their data.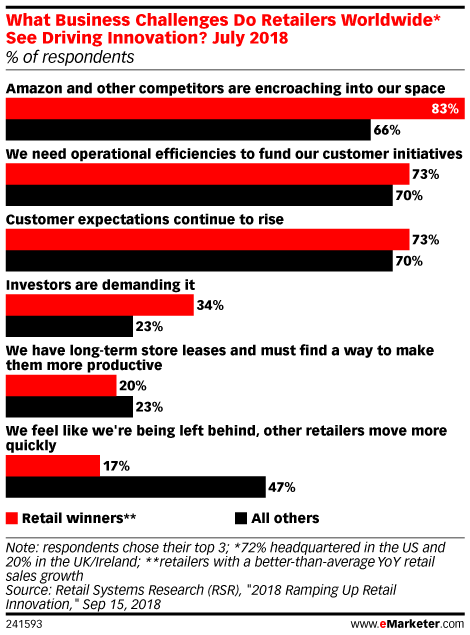 With store closures and bankruptcies—Toys 'R' Us, Sears and Brookstone, to name a few—showing no signs of letting up, it raises the question of what sets a successful retailer apart from the rest.
One of the most crucial aspects of setting up artificial intelligence products is making sure that a clear strategy is driving its adoption.
Research shows that last-click attribution remains popular, multichannel attribution is gaining popularity and content marketing attribution is difficult to analyze.
With data breaches a constant worry, many consumers don't feel too confident in being able to control how their personal data gets used.
Catherine Williams, chief data scientist at Xandr, spoke about how ad buyers are making sure they don't overpay for impressions.
As digital marketing becomes more automated, marketers are allocating more of their budgets to marketing technology. Research indicates CMOs spend about 30% of their budgets on tech products.
Data breaches and the threat of regulation have chief marketers on edge about data security.
Roughly 30% of the time, there are missing blanks in the information that marketers receive to inform their attribution efforts, according to Kochava.
Join eMarketer senior analyst, Nicole Perrin for an Analyst Webinar as she unveils seven predictions of maturing stacks and customer data to new programmatic infrastructures and the evolving role of AI. Learn from our sponsor, Criteo and interact with your digital marketing peers.