Marketing Technology
---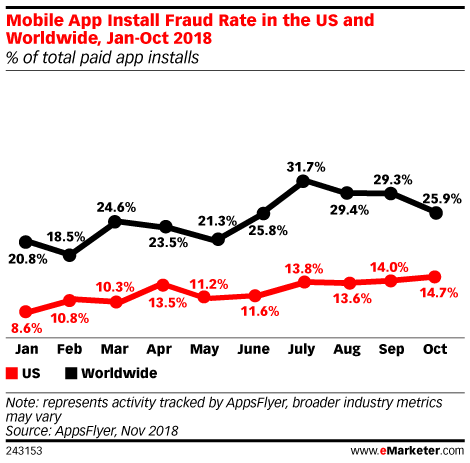 The multilayered approach that scammers use to siphon money highlights the cat-and-mouse problem of policing ad fraud.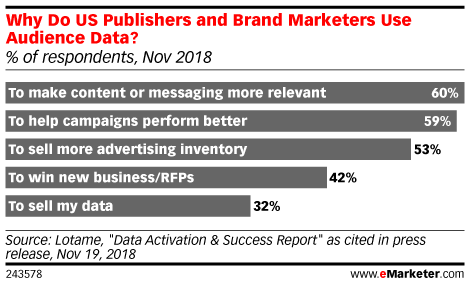 Some media companies are finding that they can create new revenue lines by selling their data.
While adoption of multichannel attribution models is increasing, the growth rate has slowed. eMarketer lowered its 2018 multichannel attribution adoption estimates from 62.0% to 54.0%.
The data generated by programmatic bidding can be used to target audiences, map out users' customer journeys and optimize campaigns.
About two-thirds of brand marketers surveyed by Sizmek prioritize reducing the number of middlemen they do business with.
For many companies, it is necessary to regularly update their digital strategies in order to stay competitive. But old tech systems can make this an onerous task.
Max Jaffe, programmatic practice lead at ad-buying firm GroupM, spoke about how programmatic advertisers are creating more direct routes to the publishers they buy inventory from.
The glut of big tech deals and consolidation is, in some ways, reflective of what's going on in the broader economy. According to Dealogic, global M&A deals are on pace to reach $4.8 trillion this year, which would set a record.
Among the capabilities that marketers are not yet deploying, those related to personalization were considered to be one of the most helpful tactics in improving advertising results, according to a study by RevJet and Forrester Consulting.
The ballooning marketing tech landscape puts marketers in a tough position to develop a cohesive technology strategy.