Marketing Technology
---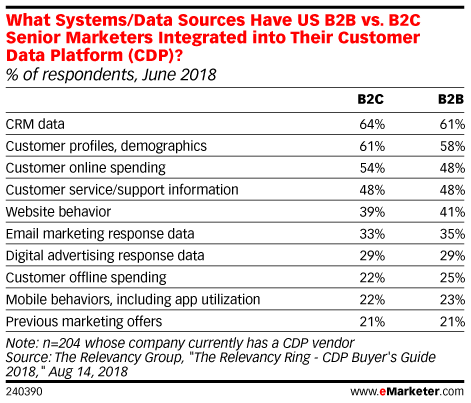 CDPs are the hot thing in marketing tech, even though their main features have existed for several years.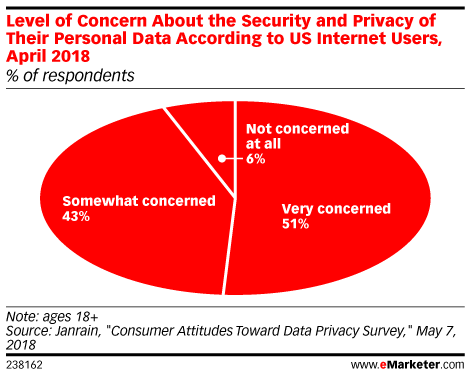 Quorum mined statements from members of Congress over the past decade and found that they talk more about technology than any other sector of the economy.
Programmatic audio is growing, but it is hampered by a lack of scale, disagreement over ad specs and reluctance from ad buying platforms to build audio-specific features.
Ubisoft grew its programmatic operation and took more control over ad purchasing. Ken Tran, the video game company's director of performance media, says cost considerations weren't the only reason for the changes.
Mike Sands, co-founder and CEO of Signal, discusses how companies use marketing data to modify their merchandising efforts, and why they need to pay extra close attention to Amazon.
Jim Hertzfeld, chief strategist at digital agency Perficient Digital, discusses how some brand marketers are connecting marketing data to merchandising data to maximize the value of what's available to them.
Advertisers and artists believe that artificial intelligence will boost their output over the next two years.
Data privacy concerns are driving ad buyers to work closer with their publisher partners.
Trei Brundrett, COO of Vox Media, discusses why licensing software makes sense for some ad sellers.
There's a lot of confusion over what CDPs are, but they're getting the attention of people with deep pockets. Here's what you need to understand about them.