Telecom
---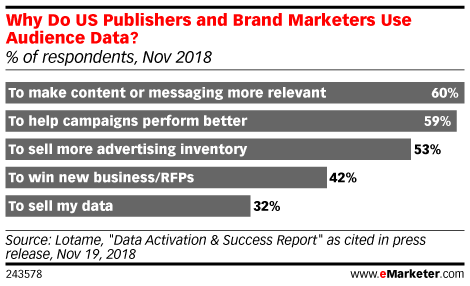 Data privacy battles are heating up now that a group of US senators are asking regulators to investigate how telecom firms are selling people's location data.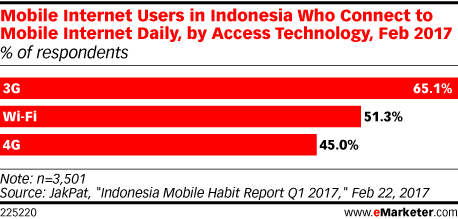 Google's plan for growing its advertising audience in Indonesia is banking on a network of free Wi-Fi spots in the country.
Nick Holt, creative director at Sprint Prepaid Group, tells eMarketer about every facet of its "Next Generation" Boost Mobile stores that come together to create a better customer experience.
Malaysia's communications regulatory body reported that more than 90% of broadband connections in the country were via mobile devices in Q3 2016. And more than three-quarters of households have access to broadband internet.
Sweden's telecom regulator is cracking down on mobile operator Telia for offering free access to Facebook and Spotify for customers who have topped their data limits.