Telecom
---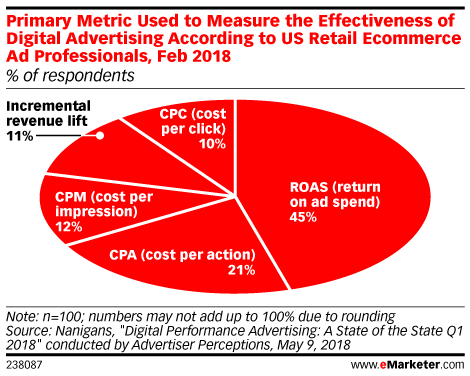 eMarketer analysts discuss our digital ad spend by industry forecasts, exploring verticals such as automotive, CPG, financial services, healthcare and pharmaceutical, travel and retail.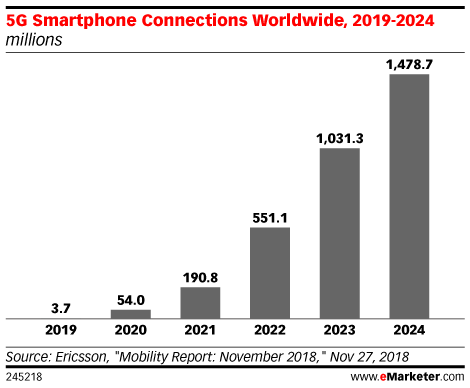 Every Mobile World Conference has phone releases, but some of the phones released this week in Barcelona represent the first batch that will run on 5G, the next-generation telecom network that promises faster speeds and quicker responses.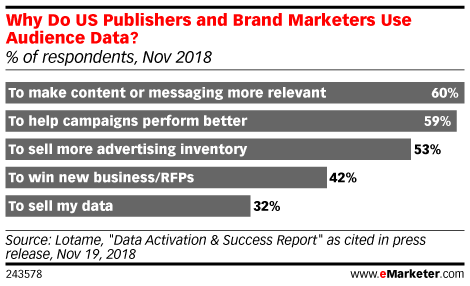 Data privacy battles are heating up now that a group of US senators are asking regulators to investigate how telecom firms are selling people's location data.