Telecom
---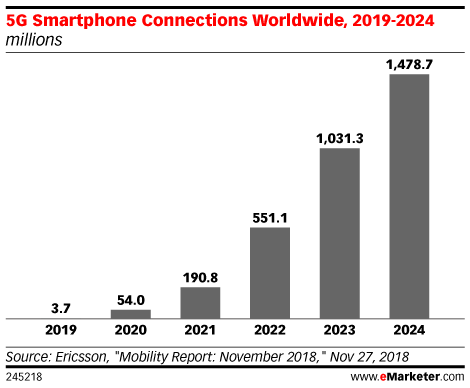 Every Mobile World Conference has phone releases, but some of the phones released this week in Barcelona represent the first batch that will run on 5G, the next-generation telecom network that promises faster speeds and quicker responses.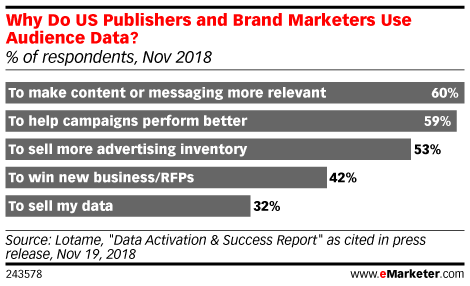 Data privacy battles are heating up now that a group of US senators are asking regulators to investigate how telecom firms are selling people's location data.
Details of potential plans by India-based telecom Reliance Jio to launch a fixed-line broadband service leaked this week. Is the disrupter about to upend another aspect of India's communications sector?
UK telecommunications giant BT's Openreach unit will become a separate company following complaints that the relationship hampers telecom competition.
LiveIntent CEO Matt Keiser discusses the increasing trend of telecom companies investing in ad technology.
Most US adults are cautious about using free public Wi-Fi, primarily because of privacy concerns. July 2016 research revealed that nearly half of respondents believed that free public Wi-Fi was not very safe, or safe at all for that matter.