Telecom
---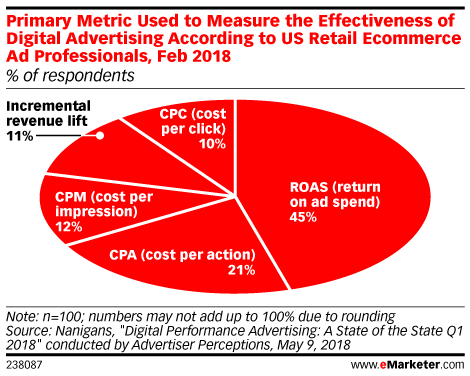 eMarketer analysts discuss our digital ad spend by industry forecasts, exploring verticals such as automotive, CPG, financial services, healthcare and pharmaceutical, travel and retail.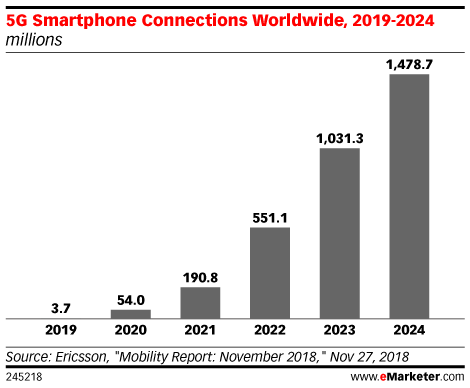 Every Mobile World Conference has phone releases, but some of the phones released this week in Barcelona represent the first batch that will run on 5G, the next-generation telecom network that promises faster speeds and quicker responses.
A surprising number of consumers use free, often unsecured, Wi-Fi for somewhat sensitive online activities like checking email and social media accounts.
Nick Holt, creative director at Sprint Prepaid Group, tells eMarketer about every facet of its "Next Generation" Boost Mobile stores that come together to create a better customer experience.
Malaysia's communications regulatory body reported that more than 90% of broadband connections in the country were via mobile devices in Q3 2016. And more than three-quarters of households have access to broadband internet.
Sweden's telecom regulator is cracking down on mobile operator Telia for offering free access to Facebook and Spotify for customers who have topped their data limits.