Automotive
---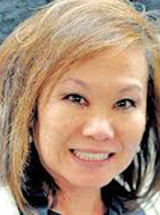 Nancy Inouye, national media manager at Toyota Motor North America, explains why Twitter and Snapchat advertising remain beneficial for the brand.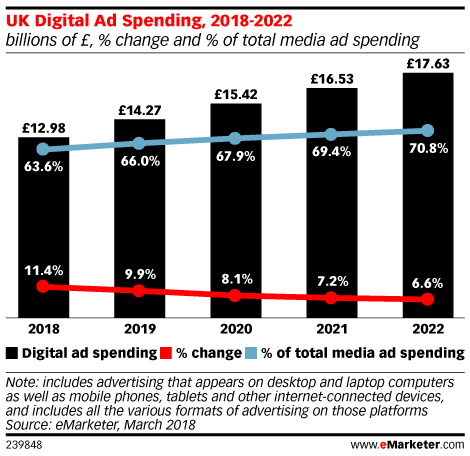 Much of the growth in UK ad spend in digital channels through 2019 is expected to come from mobile.
The digitally enabled evolution of transit options in London continues, with Citymapper launching a ride-sharing service just days after Taxify saw its rollout stopped by city authorities.
Bruce Millard, vice president of digital and customer innovation at Safelite AutoGlass, discusses the effectiveness of various attribution models.
Nathalie Choy, senior marketing innovation, web and digital performance manager at Kia Motors America, explains how the brand's Facebook Messenger bot offers more than just customer service.
Brian Greaves, director of product development for IoT solutions at AT&T, tells eMarketer what the average consumer and the savvy buyer each expect from a connected car.
Kristin Kolodge, executive director of driver interaction and human machine interface (HMI) at J.D. Power and Associates, tells eMarketer how automakers can approach older generations about putting their trust in self-driving cars.
China's Alibaba continues to expand its holdings with an investment in Swiss vehicle-focused augmented reality company WayRay. Self-driving car technology could be repurposed for entertainment or even ecommerce.
Nearly 45% of automotive industry ad spending in Germany in the first half of 2016 was devoted to TV, more than double the share spent on the next closest medium.
As the concept of self-driving cars enters the consciousness of US drivers, many are wondering about the practical realities of the experience. For example, what will you do while your car is driving you?