CPG
---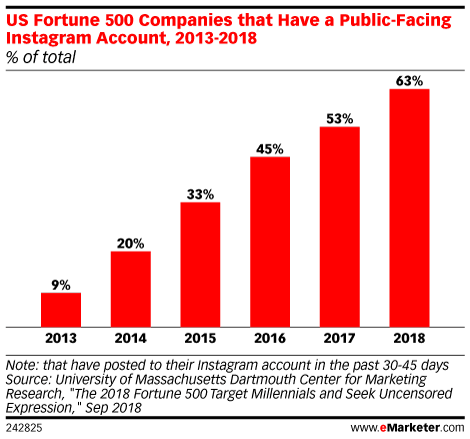 With its increased investment in Instagram Stories, Benefit plans to focus on both organic and paid content in 2019. And rising usage in swipe-up behavior—when a user swipes up on stories content and is taken to a landing page on the brand's website—is opening the door to new opportunities.
In this special webinar panel of eMarketer analysts you'll learn the market forces changing the ways consumers shop for consumer packaged goods, and the drivers affecting how CPG companies sell to consumers.
Amazon might not be the first retailer that comes to mind for health, personal care and beauty products, but it's the third-fastest-growing category by our estimates. We forecast that Amazon's US sales of those products will reach $16 billion this year, a 37.9% increase over 2017.
In a physical retail environment, packaging continues to influence consumers' purchasing decisions. This is not just from a design or visual standpoint, but also from a desire for more information.
According to a new survey from Fetch, more than four in 10 consumers say have ordered food to go while on their daily commute.
Eli Chapman, senior vice president and managing director of media at R/GA, discusses how CPGs—which historically lack first-party data—approach programmatic ad buying today.
Are consumers eating out more frequently or are they preparing more meals at home? According to new NPD Group data, over 80% of meals were prepared and eaten at home in 2017. US consumers dined out 185 times last year, down from the 2000 peak when that figure was 216.
Why do CPG companies need an Amazon strategy? It's not just about sales, say executives playing in this space, it's about the learning and prepping for the day when ecommerce becomes a significant source of sales.
Much of the growth in UK ad spend in digital channels through 2019 is expected to come from mobile.
According to a new study from Inmar, traditional grocery has been taking hits, not just from newer ecommerce options but also warehouse clubs and big box multichannel retailers. Grocery shoppers are spreading out their spend across more channels than ever, and even smaller retailers feel pressure to offer digital options.