CPG
---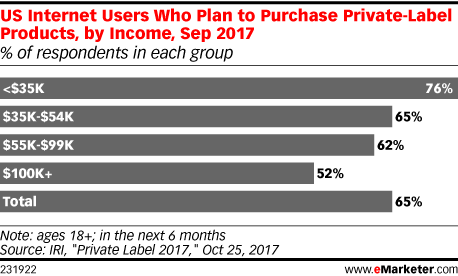 The consumer packaged goods sector faces tough hurdles in 2018, as consumers hunt for discounts, buy more private labels and opt for fresh food choices.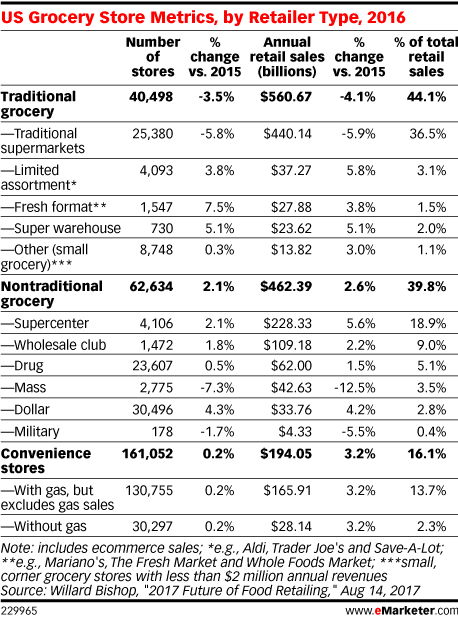 Campbell Soup's purchase of Pacific Foods, a maker of organic broths and soups, is the latest push by an established food giant to rekindle growth with products that consumers perceive to be fresher, healthier and "authentic."
Mike Siemienas, spokesman for General Mills' Nature Valley, explains why the brand isn't giving up on organic social media marketing.
UK consumers have embraced online food ordering, leading new and established players to enter the market with new apps and services.
Consumers have long been thought to be deeply loyal to their CPG brand of choice. But new research shows that when offered a cheaper or equal quality alternative to their normal brand, consumers can be enticed to spend their money elsewhere.
In its first quarterly earnings report since going public, Blue Apron posted a mixed bag of results that show both the promise and the challenges of the meal kit space.
In the latest sign of the overall malaise in the sector, US unit sales of CPG items dipped 0.4% in the year ended Feb. 19, according to IRI data.
The meal-kit delivery space is heating up, but not everyone is rushing to whip up summer vegetable tartines that come in a box—not if the box comes with a hefty price tag.
Madison Reed's CTO Dave King and CMO Heidi Dorosin discuss the features that make its chatbot experience comparable to other shopping channels, including the store.
Unit sales of consumer packaged goods declined in the first quarter, and more than half of millennials say they are making sacrifices to make ends meet.