CPG
---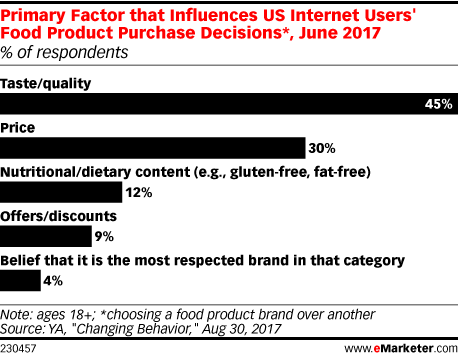 Consumers have long been thought to be deeply loyal to their CPG brand of choice. But new research shows that when offered a cheaper or equal quality alternative to their normal brand, consumers can be enticed to spend their money elsewhere.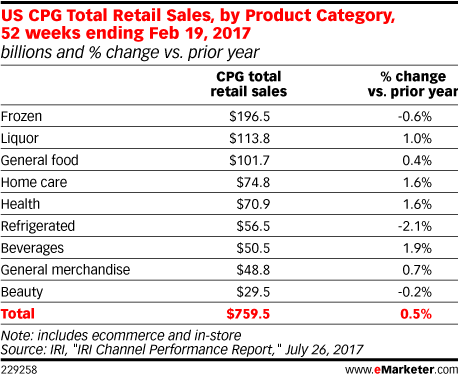 Small acquisitions by Nestlé and Unilever are part of a broad move by the industry to cater to shifting consumer tastes.
In the latest sign of the overall malaise in the sector, US unit sales of CPG items dipped 0.4% in the year ended Feb. 19, according to IRI data.
The meal-kit delivery space is heating up, but not everyone is rushing to whip up summer vegetable tartines that come in a box—not if the box comes with a hefty price tag.
Madison Reed's CTO Dave King and CMO Heidi Dorosin discuss the features that make its chatbot experience comparable to other shopping channels, including the store.
Unit sales of consumer packaged goods declined in the first quarter, and more than half of millennials say they are making sacrifices to make ends meet.
Antonio Sciuto, executive vice president and CMO of Nestlé Waters North America, talks about what Facebook's fake news troubles have meant for Nestlé, and discusses what comes next.
Many retailers and consumer products companies, seeking to respond to disruptive changing consumer behavior, are driving the biggest M&A activity in the US in 10 years.
Carrie Bienkowski, CMO of online grocery delivery service Peapod, explains what's driving basket sizes and purchase frequency to increase.
The market for FMCG products across nine major countries in Western Europe was valued at €499 billion in 2016.