CPG
---

Katrina Craigwell, director of global content and programming at digital-industrial company GE, talked about how her team approaches its digital video programming across a variety of platforms and publishers.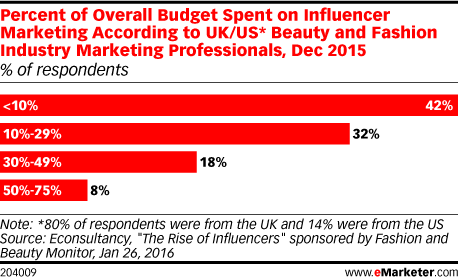 Marketers have been teaming up with influencers for content creation and promotion, and these types of marketing campaigns have generated impressive results. According to December 2015 research, the beauty and fashion industry has also allocated a percentage of their budget to influencer marketing.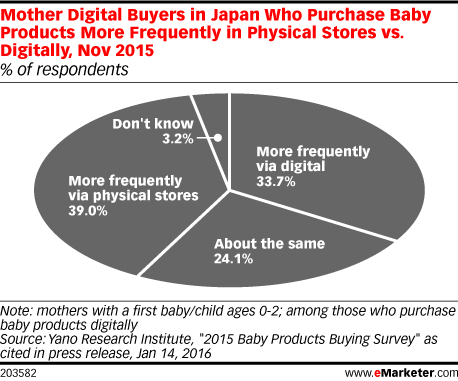 The vast majority of women in Japan who have a new baby or toddler buy baby items online at least sometimes—but according to 2015 research, they're also still heavily reliant on offline purchase channels.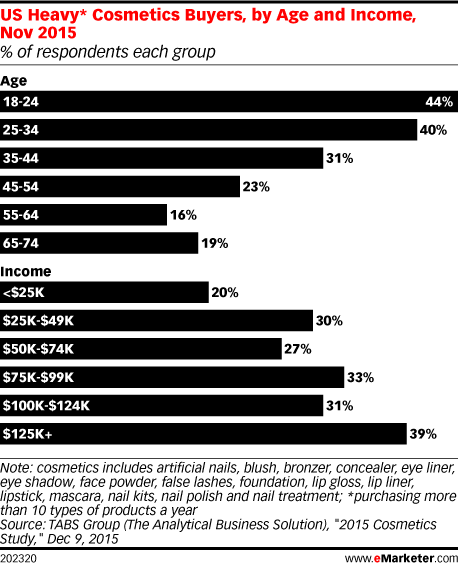 Millennials are more likely to be heavy cosmetics buyers than their older counterparts, according to November 2015 research. Higher incomes also pointed to heavier cosmetics purchasing.