Demographics
---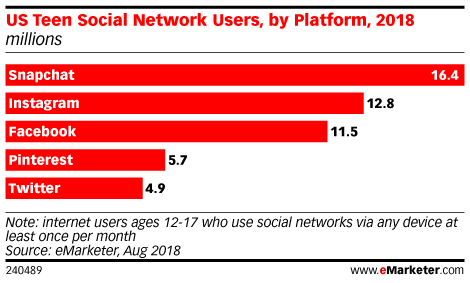 Social media is hardly synonymous with shopping, but that hasn't stopped social platforms from positioning themselves as pseudo-retailers.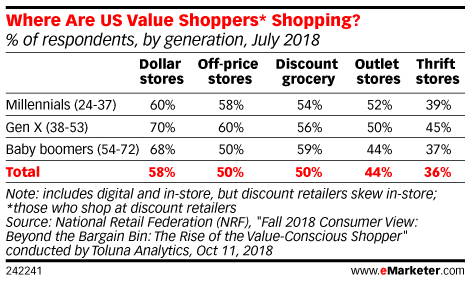 A new National Retail Federation study examines what it is calling "value shoppers," the 89% of US consumers who frequent discount retailers. With a figure that high, this behavior transcends gender, region, income and age.
Based on consumer surveys, the holiday season is shaping up to be more mobile-driven and social media-influenced than in years past. According to PwC, the 2018 holiday shopping period is on track to be one of the strongest since 2005.
Some marketers still hold an outdated picture of the US Hispanic population as languishing on the wrong side of a gaping "digital divide." But there are areas where Hispanic consumers continue to lag in the digital space.
Lili Chen, general manager of Alibaba's luxury ecommerce platform Luxury Pavilion, spoke about how digital can help amplify the luxury shopping experience.
A May 2018 survey of younger US internet users found that many Gen Zers are using apps like YouTube and Snapchat a lot more than they did a year prior.
Though lagging millennial women in some respects, millennial men make more money and are more upbeat about their finances.
Stephen Driscoll, vice president of marketing at AARP, discusses why email has remained relevant for marketers in today's fast-paced digital world.
Many consumers understand how companies use their personal data, but according to a recent study, not everyone is comfortable with it.
A new survey suggests that Facebook users are aggressively deleting the app from their phones—but are they really? In the latest episode of eMarketer's "Behind the Numbers," we dig into the data about social network users and their attitudes about privacy. How is Facebook's usage holding up amidst continuing scrutiny of its business?