Demographics
---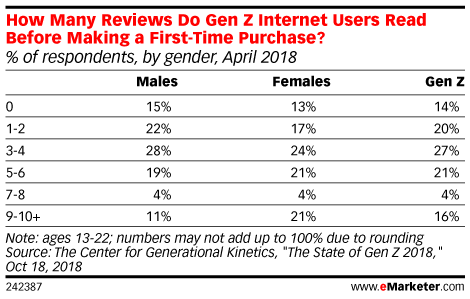 Now that Generation Z has some purchasing power of its own, many of these young internet users are turning to the opinions of strangers to decide what they should buy—just like their older counterparts.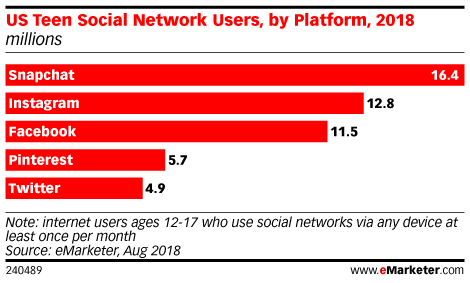 Social media is hardly synonymous with shopping, but that hasn't stopped social platforms from positioning themselves as pseudo-retailers.
More than half of respondents (54%) plan to shop for premium groceries this holiday season, according to a recent survey from Accenture.
Consumers in China spent $118.39 billion on luxury goods in 2017, far more than consumers in the US, Europe, Japan or the rest of the world.
Do brands live up to their promises to consumers? Much of the time, the answer is no, and a recent study suggests that the ramifications of that can be very bad news for brands that fall short of expectations.
Millennials may not watch as much TV as previous generations, but their engagement with the TV content they do watch may actually be deeper than other groups.
With consumer confidence hovering near record highs, consumers are set to bump up their holiday spending this year.
When a consumer finds a product they like, they tend to become repeat customers. However, a recent survey found that some consumers—particularly Gen Z and millennials—are not always ready to commit to one product.
Apps vs. mobile sites has been the subject of debate since the dawn of smartphones. For a period it seemed like apps fell out of favor, but there is proof that trend is reversing in the retail industry.