Demographics
---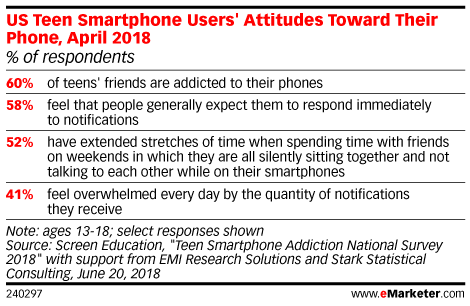 It seems like teenagers would appreciate taking a break from their smartphones, if only they knew how.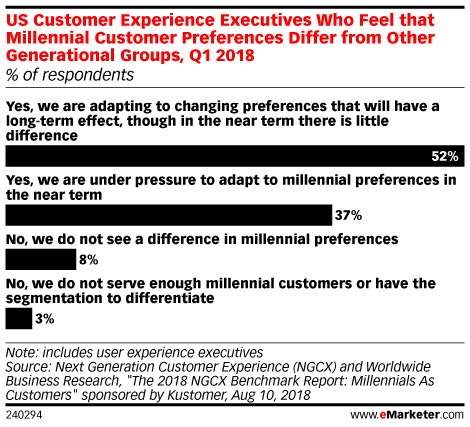 Millennials have been the focus of advertisers, retailers and media for over a decade. Marketers are recognizing this massive shift, but not all are capable of meeting the expectations of younger consumers.
Older consumers often get short shrift in studies about online shopping behavior because they aren't digital natives like coveted Gen Z and millennials. But it makes sense that older consumers who may not drive or who may have trouble carrying groceries would take advantage of online grocery delivery if they could.
With more than half of US households with children feeling financially strained, many parents look for what's on sale or use coupons to save money.
Lee Van, chief strategy officer at Captura Group, talks about how marketers over generalize when targeting Hispanic consumers.
Armed with a lengthy list of needed school supplies, US mothers are upping their omnichannel approach for the back-to-school season, according to a new survey.
We're looking back at some key headlines of the week, including new poll data showing a wide political gap between millennial men and women, a new video feature on Tinder, and more. "Behind the Numbers" is sponsored by Mower.
Arnold du Toit, founder and CEO of Drive Daddy, discusses how the company got its high-end golf trolley noticed by affluent consumers.
Ben Whattam, managing and founding partner of Keko London, explains why luxury brands have to break the mold of traditional marketing.
Chegg's Danielle Malloy and Mitch Spolan discuss meeting students where they are to break through and influence brand preferences.