Demographics
---
Kevin Saliba, senior vice president of marketing at Zulily, discusses how the ecommerce retailer uses data to predict when customers want to see back-to-school campaigns, and what messages will resonate most.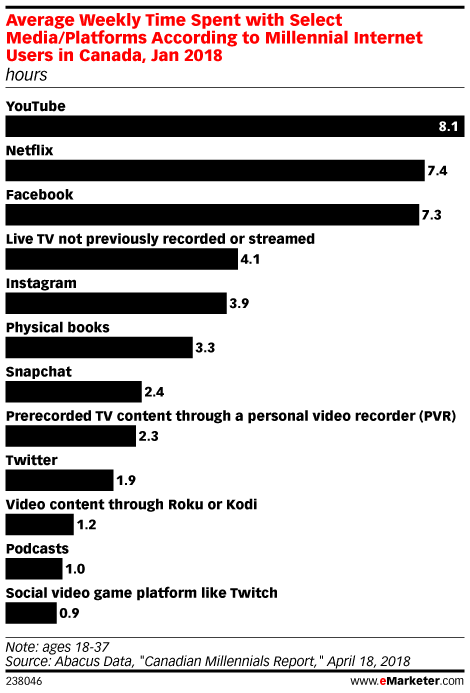 More than 7.3 million millennials are living in Canada, the largest age group since the boomers. Spanning the birth years of 1981 to 1996, they represent a broad range that encompasses a variety of life stages.
Younger baby boomers are not a digitally clueless bunch, but marketers cannot assume that they are as digitally active—or as mobile in their usage—as millennials and Gen Xers. Rather, they have their own distinctive ups and downs with digital.
Lori Bitter, president of The Business of Aging, discusses how younger boomers in the US make use of mobile devices, smart speakers, ecommerce and more.
Jeanniey Mullen, global CMO at Mercer, isn't shy about making necessary changes to transform her team and the business.
In a new report, eMarketer explores data showing the shifting patterns of digital adoption among black consumers in the US.
When it comes to shopping habits, millennial women indulge on big-ticket items from time to time, but getting a good deal is also important to many of them.
In the latest episode of "Behind the Numbers," eMarketer's demographics analyst, Mark Dolliver, and resident millennial Connor Anovick chat about millennials—and how digital behavior varies among younger and older ones.
Many seldom purchase them. For that matter, many feel they cannot routinely afford to do so.
Teens don't necessarily have the same spending habits as older cohorts. For one, many don't even have a job. But marketers still need to pay attention to this group—and here's why.