Demographics
---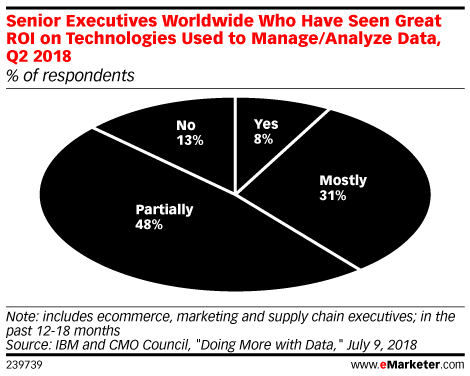 In an IBM and CMO Council survey of senior marketing, supply chain and ecommerce execs worldwide, 48% of respondents said their investments in data are paying partial returns, but they doubt their vendors will deliver on all of their pledges.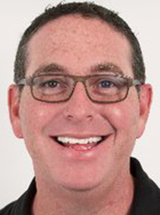 Lee Van, chief strategy officer at Captura Group, talks about how marketers over generalize when targeting Hispanic consumers.
The emergence of millennials with significant disposable income is a key demographic trend across Western Europe, and it is already having a dramatic effect.
Brian Gore, director of brand and marketing at The Set Hotels, talks about delivering a better brand experience using digital.
Diana Verde Nieto, co-founder and CEO of Positive Luxury, discusses how the affluent demographic—and luxury itself—has changed.
Even though groceries are still mostly bought in-store, many consumers use digital tools before, during and after a visit to a supermarket. These multiple touchpoints provide opportunities for grocers to engage with shoppers.
In the latest episode of eMarketer's "Behind the Numbers" podcast, we dig into data about teens' use of social media. How much time are they spending online? What platforms are they using? How do these young people differ from first-generation social users?
More than 7.3 million millennials are living in Canada, the largest age group since the boomers. Spanning the birth years of 1981 to 1996, they represent a broad range that encompasses a variety of life stages.
Katherine Debicki, senior marketing manager of media, digital and ecommerce at KFC Canada, discusses how the brand is looking beyond demographic boxes to target millennials based off their interests.
Sami Hassanyeh, AARP's chief digital officer, discusses baby boomers' demands across digital channels, from email to voice.