Travel
---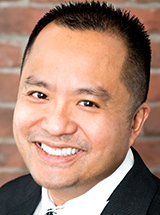 Alfredo Tan, chief digital and innovation officer at WestJet, explains how the Canadian airline created its new chatbot Juliet and early signals of success.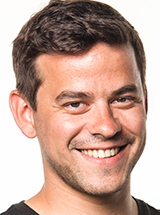 Simon Lejeune, head of user acquisition at travel app Hopper, discusses the success of its direct-response Snapchat ad campaigns.
Much of the growth in UK ad spend in digital channels through 2019 is expected to come from mobile.
Brian Gore, director of brand and marketing at The Set Hotels, talks about delivering a better brand experience using digital.
Cree Lawson, CEO of Arrivalist, discusses the most difficult part of measuring arrivals to travel destinations.
Most use digital channels during at least part of their travel path to purchase, whether for researching, planning or booking a trip.
Hotel booking site Trivago has purchased tripl, a personalization technology firm that could help the service remain competitive in the digital travel space.
Bethany Evans, marketing communications manager at Southwest Airlines, talks about mid-roll ads on Facebook.
Digital travel sales in India will total $22.52 billion in 2017, up 33.0% over the previous year, according to eMarketer's latest forecast on worldwide digital travel sales.
Online travel booking has become increasingly common in the UK, and booking directly with lodging sites is growing in popularity. However, attitudes toward home-sharing service Airbnb remain tepid, although use of the service is climbing.