Travel
---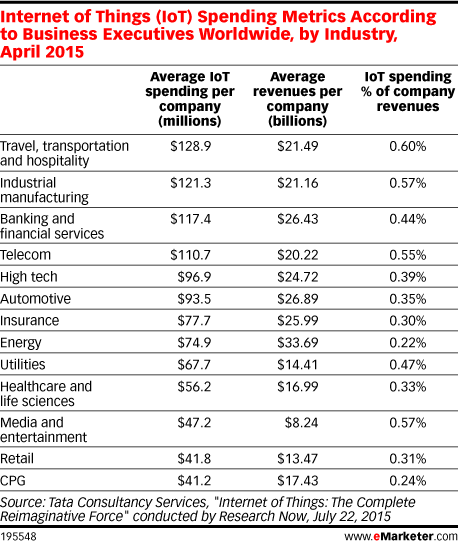 While "internet of things" has just recently become a business catchphrase, the IT-driven travel industry has been working for years to incorporate internet-enabled components—including smartphones and tablets, wearables, sensors, communication networks, data hubs and analytics programs—into its business.

Jon Moore, chief product officer of Trainline, an online seller of train tickets for UK train services, discusses how its mobile app has streamlined the travel process for its consumers.

Rob Cushen, managing director of EMEA for mobile app development studio Intellectsoft, speaks on the importance of having a layered app experience and how streamlining multiple technologies leads to an engaging user experience.