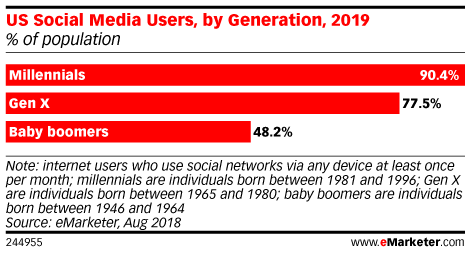 In the latest episode of "Behind the Numbers," eMarketer's demographics mavens, Mark Dolliver and Jenni Pearson, join us in the studio to discuss their latest research on millennials. What does adulthood look like for this generation?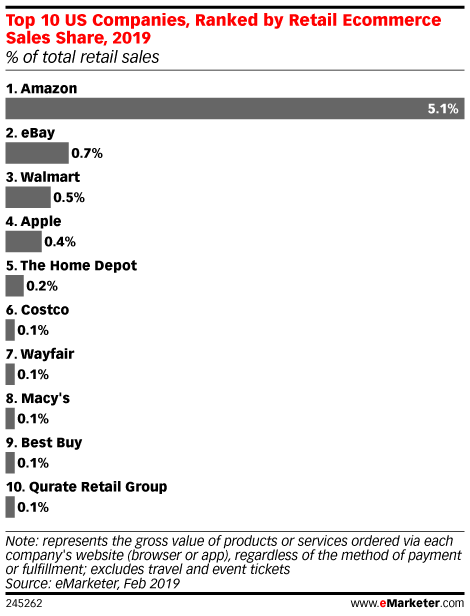 In the latest episode of "Behind the Numbers," we're looking into Walmart's digital sales and how the brick-and-mortar giant has used its vast physical footprint to win a big chunk of the ecommerce market.
Training an artificial intelligence (AI) algorithm requires data—lots of data. But staying GDPR-compliant while acquiring that data can be almost impossible.
In the latest episode of "Behind the Numbers," we're joined by InMobi's chief technology officer, Ravi Krishnaswamy, to talk about the changing mobile advertising landscape and the ways that data can be used.
Millennials' propensity for digital usage carries over to their shopping. And it exposes them to plenty of digital advertising, about which they have mixed feelings—especially since online reviews are an appealing alternative source of information.
The 2018 retail holiday season was exceptionally strong, with the highest growth rates for brick-and-mortar and ecommerce sales since 2011. Online spending performed noticeably better than the industry's already optimistic expectations.
Amazon abruptly announced it won't be building a huge facility in New York City, citing local political opposition to the plan. In the latest episode of "Behind the Numbers," we'll look at the growing dynamic of consumer wariness of big tech, and what it could mean for the major players in the months ahead.
In this Valentine's Day edition of "Behind the Numbers," we're digging into the data of love: How do people shop and spend on Valentine's Day gifts? How has the internet affected dating? And what are the risks of trying to find romance online?
Instagram Stories is increasingly popular with social media marketers. Last year, one in three Instagram posts containing "#ad" was a story, according to a study by Klear.
Walmart, which overtook Apple last year to become the third-largest US etailer, is widening the gap with Apple. Walmart's ecommerce sales will grow nearly 33% this year to $27.81 billion.