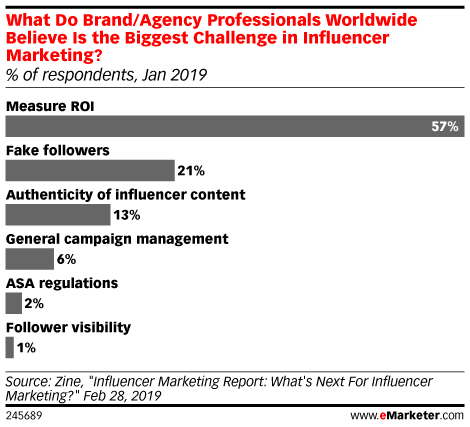 Measuring influencer attribution is already an issue for marketers, and the recent privacy updates on browsers like Apple's Safari and Google Chrome aren't going to make things easier.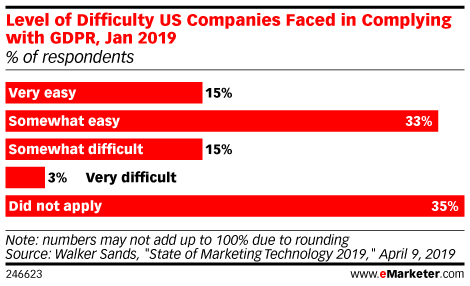 eMarketer principal analysts Lauren Fisher and Karin von Abrams, senior analyst Bill Fisher and research analyst Matteo Ceurvels reflect on the first year of the European Union's General Data Protection Regulation (GDPR). How has it affected business and everyday life? And what does the future hold for similar legislation in the US and elsewhere?
eMarketer forecasting director Shelleen Shum dives into our internet and mobile usage numbers in India and weighs in on the country's promising growth. Watch now.
eMarketer senior forecasting analyst Oscar Orozco tees up our time spent numbers with traditional TV in the UK and stacks them up against video. Watch now.
Subscriptions like Netflix and Spotify have successfully transformed the way people engage with media, but retail subscriptions are yet to transform the way people shop. So far, retail subscription boxes have seen momentum within the fast-moving consumer goods (FMCG) category—think companies like Blue Apron, Dollar Shave Club and Birchbox. Despite the waves these companies have made, are consumers actually ready to automate their purchases of everyday goods?
eMarketer principal analyst and mobile authority Yory Wurmser discusses the implications of the US government's restrictions on Huawei. What is the administration's concern? How much will these measures affect Huawei's business? And what might this mean for US companies?
Subscription fatigue be damned. More than a third of Americans believe they will increase the number of subscription services they use in the next two years, but interest isn't the same across all categories.
eMarketer forecasting analyst Eric Haggstrom stacks up our digital upfront spending numbers against the total video landscape, and explores four key market trends. Watch now.
According to a March 2019 survey from consumer intelligence platform Toluna, more than one in four US internet users would be motivated to consider trying a new direct-to-consumer (D2C) brand if they were offered a free trial period.
This summer, Nike will roll out its latest augmented reality (AR) initiative, Nike Fit. While the feature is another move toward independence and away from wholesalers, it could also help to alleviate the biggest hassles of online shopping when it comes to clothes and accessories.