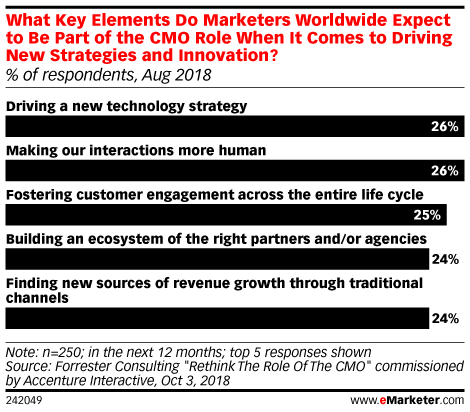 We spoke with Grégoire Baret, general manager of omnichannel experience at shoe retailer Aldo, about how his team works in collaboration with IT to roll out a new marketing technology.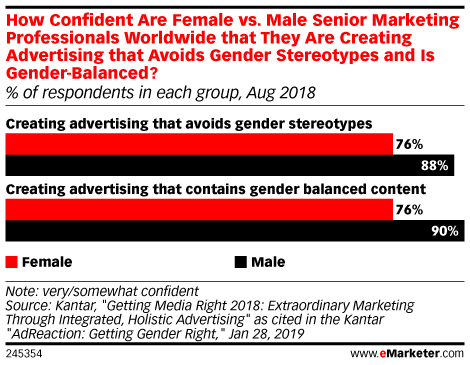 Worldwide, 76% of female and 88% of male marketers believe they avoid gender stereotypes when creating advertisements, according to "Getting Media Right 2018," a global survey from Kantar.
Every Mobile World Conference has phone releases, but some of the phones released this week in Barcelona represent the first batch that will run on 5G, the next-generation telecom network that promises faster speeds and quicker responses.
Digital grocery shopping is picking up in the EU-5. And consumers' shopping lists are the best insight for retailers looking to build authentic customer relationships.
Consumers are embracing mobile delivery as they get comfortable with mcommerce, and quick service restaurants are seizing the opportunity.
Big news means bigger earnings for Twitter—and their Q4 2018 revenues, which beat expectations, proves that the company was able to leverage its real-time conversation appeal to bolster video ad sales during the big news events of the past year.
In the latest episode of "Behind the Numbers," eMarketer's demographics mavens, Mark Dolliver and Jenni Pearson, join us in the studio to discuss their latest research on millennials. What does adulthood look like for this generation?
Revamping a century-old business magazine is like changing car tires at 100 mph, according to Salah Zalatimo, chief digital officer at Forbes. Like a Nascar pit crew, the team responsible for transforming a company like Forbes has to work quickly and precisely.
The digital economy is roughly a quarter century old, but efforts to measure it remain sketchy. In today's episode of "Behind the Numbers," we dig into government and enterprise efforts to understand the impact of digital, with featured guests Carl Bialik of Yelp and eMarketer vice president of forecasting Martin Utreras.
Training an artificial intelligence (AI) algorithm requires data—lots of data. But staying GDPR-compliant while acquiring that data can be almost impossible.