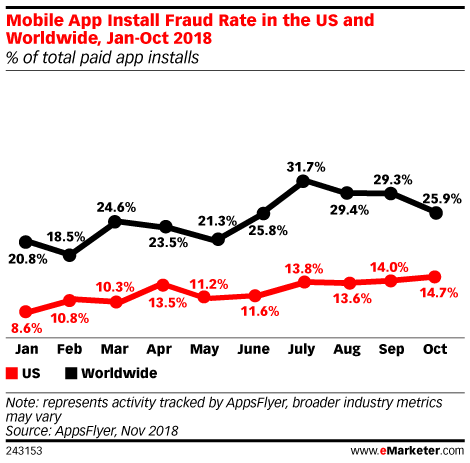 The multilayered approach that scammers use to siphon money highlights the cat-and-mouse problem of policing ad fraud.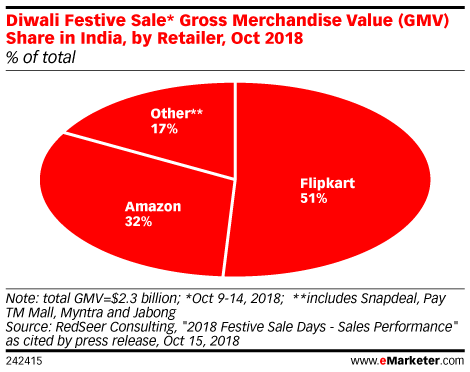 Amazon already has a major stake in India's fast-growing ecommerce market. Here's how we know the country is one of its big targets for 2019.
Adoption of wearables among teens is low. Just one in 10 internet users ages 12 to 17 will use a wearable device in 2018.
Efforts to increase supply chain efficiency are nothing new, but as retail ecommerce sales continue to grow, retailers need to be more flexible.
In the latest episode of "Behind the Numbers," the first in a two-part series, eMarketer demographics specialists Mark Dolliver and Jennifer Pearson discuss kids and screens—and how parents approach the mix.
While the number of US marketers that use Pinterest continues to steadily rise, the platform is trying to increase advertisers' interest by expanding its search products and diversifying its audience by adding more male users.
eMarketer's Lauren Fisher recently spoke with Lorne Brown, CEO of Operative about how TV businesses are looking at programmatic as a way to win some digital ad dollars from the Facebook-Google duopoly.
Subscription commerce has captured retailers' attention with its built-in customer base and predictable sales patterns. It may seem like there is a box for everything—think special effects makeup or instant ramen—but not all categories have been embraced equally.
In the latest episode of "Behind the Numbers," eMarketer forecasters Oscar Orozco and Showmik Podder dig into our latest estimates for worldwide digital video usage. Where are the fastest growth rates, and what, if anything, is holding back video consumption?
Social commerce has reinvented itself many times over but has yet to prove itself as a solid sales tactic. Next year, the version that has been evolving during 2018 could finally take hold.