Advertising & Marketing
---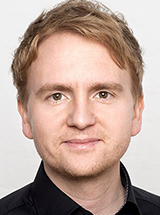 Agency executives tell eMarketer about why consumers got ahead of advertisers on digital.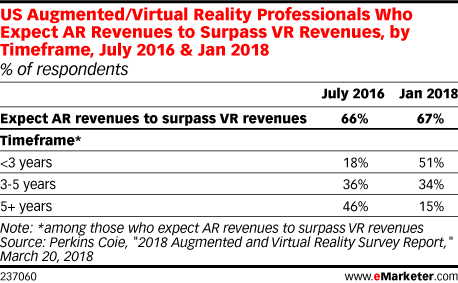 Which "reality" are marketers opting for—virtual reality or augmented reality? As the two technologies evolve, adoption patterns differ. VR remains largely rooted in the gaming industry, whereas AR is becoming mainstream thanks to a host of technological advances and big-tech backing that makes it accessible on smartphones.
Recent improvements in computer-vision technology have finally made this dream a reality, and the biggest technology companies, including Pinterest, Google, Amazon, Microsoft and eBay, now have visual search tools.
Do brands live up to their promises to consumers? Much of the time, the answer is no, and a recent study suggests that the ramifications of that can be very bad news for brands that fall short of expectations.
Political ad spend estimates have been revised higher amid an increasingly contentious election season. TV broadcasters will win many of these added dollars, moderating a longer-term downward revenue trend.
In the latest episode of eMarketer's "Behind the Numbers" podcast, we dig into a variety of data about news consumption on social properties. How many people get their news on social? And do they trust it?
At an eMarketer breakfast event yesterday, a panel of eMarketer analysts weighed in on Amazon and discussed the giant's future.
Pinterest launched visual search three years ago, and it now sees 600 million visual searches per month. eMarketer's Yory Wurmser spoke with Omar Seyal, head of discovery product at Pinterest, about what the platform has learned about consumer visual search behavior.
Display ads in Messenger's inbox can help brands reach eyeballs, but advertisers should be careful not to overstep their bounds.
Ad professionals block ads at similar rates to the rest of the population.