Advertising & Marketing
---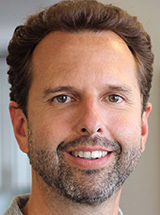 Rion Swartz, senior director of marketing and brand management at LegalZoom, talks about the evolution of podcasting and how to best capitalize on listeners.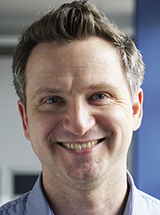 Alex Shear, director of acquisition at Simplisafe, talks about why the brand invests in podcast advertising and how it creates ads that audiences actually want to hear.
In the latest episode of "Behind the Numbers," eMarketer's Bill Fisher and Eric Haggstrom talk about how internet users in the UK engage in various digital, mobile and social habits.
Pooja Midha, president of true[X], explains what needs to happen for connected TV advertising to reach its full potential.
Not only do consumers want businesses to be open and honest in their social posts, they actually hold businesses to a higher standard than they hold for themselves.
Connected TV households now make up nearly three-quarters of all US households, but those penetration levels don't necessarily add up to a huge advertising market—yet.
Andreas Reiffen, founder and CEO of Crealytics, discusses how fashion retailers are using marketing data to efficiently identify trends and adjust their production efforts accordingly.
Wes MacLaggan, senior vice president of marketing at Marin Software, discusses why marketers need to keep mining search and other types of data to stay competitive.
Joseph Barbagallo, manager of digital, social and CRM at Jaguar and Land Rover North America, discusses what it takes to get social in-stream advertising right.
Brian Wong, co-founder and CEO of Kiip, discusses the benefits of taking ad campaign reporting to the blockchain.