Advertising & Marketing
---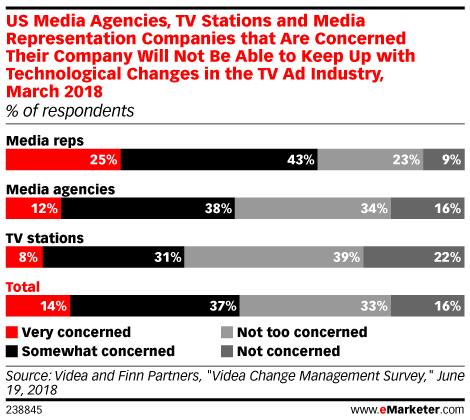 A lot of companies in the ad industry hope to profit from the digitalization of TV. But as with any big change, uncertainty creates some fear.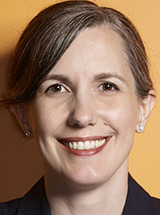 Catherine Williams, chief data scientist at Xandr, spoke about how ad buyers are making sure they don't overpay for impressions.
Web push notifications seem to be popping up everywhere, and that's the problem. Too often, marketers aren't waiting to demonstrate value before asking for the opt-in.
Alibaba's Singles' Day, China's massive ecommerce festival held annually on November 11, has grown to surpass pretty much every other online shopping event in the world.
As America heads to the polls, brands find themselves in a tight spot, with more and more consumers tying their purchases to brands' political stances. In an election day special edition of "Behind the Numbers," we look at the data and what it means for marketers.
In this webinar, Nicole Perrin, eMarketer senior analyst, examines how brands are using dynamic creative to message more effectively to consumers and tell their stories across digital channels in a holistic and meaningful way.
Creative professionals would rather work on projects centered around emerging technologies than spending more time coding, according to a recent study.
Quartile's Daniel Knijik and Alfaparf's Andrea Omodei explain why Amazon is an important sales and marketing tool for brands expanding internationally.
Ad tech vendors and digitally savvy publishers would like to cash in on the digitization of TV advertising. But that may take a while.
Heather Watson, consulting and behavioral insights lead at research and solutions firm CGK, discusses how to market to teens on YouTube and the importance of having an authentic brand personality across platforms.