Social Media
---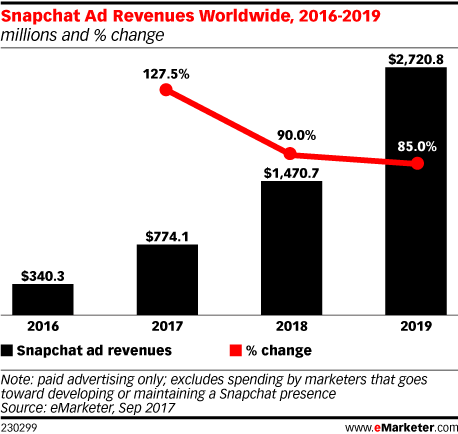 Snapchat is looking to bolster engagement with both users and advertisers with a new app redesign that separates the content seen into two individual buckets—friend posts and media content.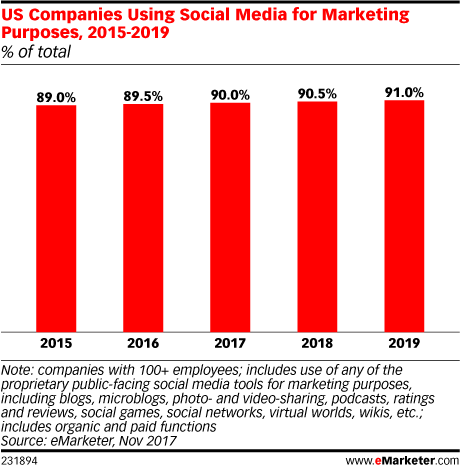 Once upon a time, social media marketing was very different than it is today. Marketers could open a page on Facebook, write a bunch of fun posts and watch the fan count go up. But that all changed when Facebook began drastically reducing the reach of organic (nonpaid) posts.
Data from Verto Analytics indicates that Facebook users spend 18 hours, 24 minutes on the platform per month.