Demographics
---
Alexandre Sagakian, vice president of research and data at Qriously, discusses how college students engage with ads.

Jed Kolko, senior fellow at the Terner Center for Housing Innovation at University of California, Berkeley, talks about the obstacles millennials face on the road to becoming homeowners.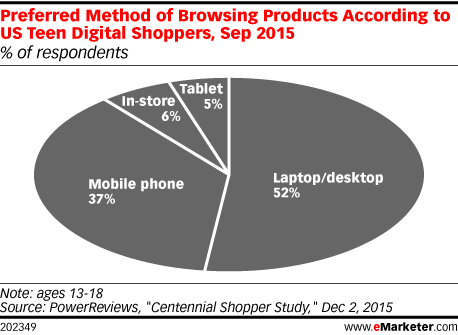 Shopping at brick-and-mortar stores has long been a rite of teen passage in the US—though socializing may be at least as important as the shopping itself. But teens, like millennials before them, now prefer shopping via digital channels, according to one survey.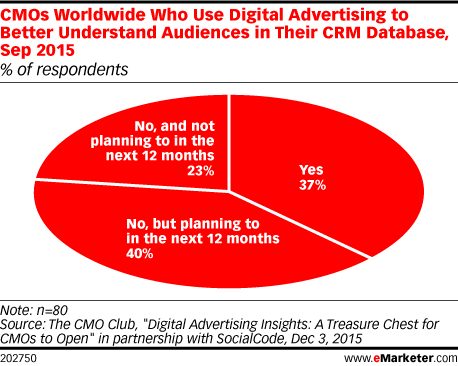 Nearly two-thirds of CMOs worldwide don't currently use digital advertising to better understand the audiences within their CRM database, according to September 2015 research.