Social Media
---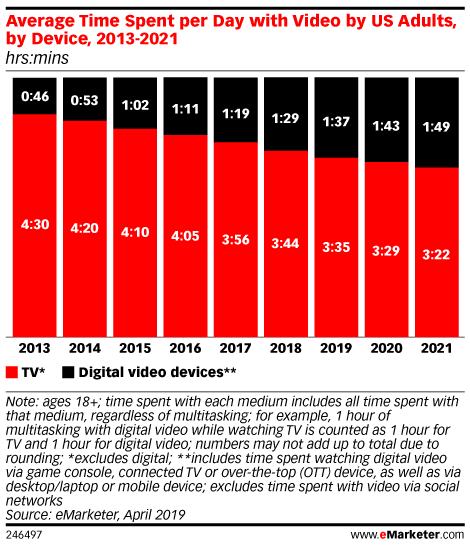 eMarketer forecasting analyst Eric Haggstrom and vice president of content studio Paul Verna chat about Americans' ever-changing media consumption habits. They also dissect planned spend on July Fourth, Gen Z's selective social network use and a Wikipedia founder's call for a social media strike.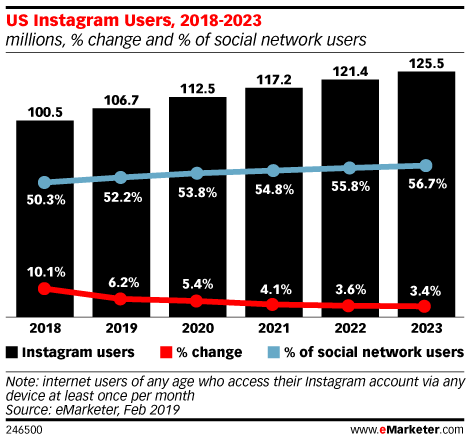 eMarketer principal analyst Debra Aho Williamson discusses Instagram's evolution by analyzing some of the most important emerging trends. She also weighs in on why people follow or unfollow brands, the "like" feature and TikTok's interest-based ad targeting.
Every Friday on eMarketer's "Behind the Numbers" podcast, we discuss the most intriguing headlines of the past week. Today, we cover the ongoing debate over whether major social and digital media services are platforms or publishers. We also delve into the gig economy, the music streaming space, drone deliveries and a peak that's higher than Mt. Everest. Host Marcus Johnson leads the conversation with eMarketer guests Nicole Perrin, Aaron Root and Paul Verna.
eMarketer junior forecasting analyst Nazmul Islam shares our new numbers on internet usage among seniors in Canada and the factors contributing to our higher estimates. Watch now.
Social networks are generally thought to occupy the upper end of the digital marketing funnel. While brand awareness is still the bread and butter of social marketing, social may also have a place further along the path to purchase.
We estimate that more than half of the US Hispanic population will use messaging app WhatsApp at least monthly this year. The platform's US Hispanic user base of 32 million is growing because of its data cost savings, messaging encryption capabilities and popularity in Latin American countries.
eMarketer senior forecasting analyst Oscar Orozco compares our time spent numbers on messaging and social network apps, and shares what activity is the likely influencer for growth. Watch now.
Social media principal analyst Debra Aho Williamson discusses Facebook co-founder Chris Hughes' recent op-ed on breaking up the company he helped create with Mark Zuckerberg. What is Hughes proposing? Just how powerful is Facebook? And what should the government's role be in regulating it?
In today's "eMarketer Daily Forecast" video, senior forecasting director Monica Peart illustrates the diverging trend lines in US time spent on Snapchat and Instagram. Watch now.
eMarketer principal analyst Debra Aho Williamson discusses Facebook's latest F8 announcements, including the redesign, Instagram shopping features and upcoming Facebook Dating service.