Social Media
---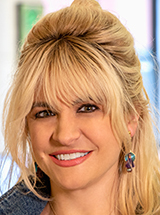 Laura Brinker, vice president of beauty brand partnerships at Influenster, explains why the influencer market has evolved toward microinfluencers, and why influencer marketing is here to stay.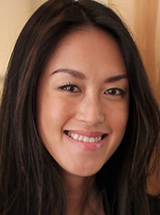 Kamiu Lee, CEO of Activate, explains how to effectively use the power of influencers for various marketing goals, from awareness to conversion.
In a March survey of marketers and influencers conducted by Activate, 62% of marketers said they're growing their influencer marketing budgets in 2018.
Fully 87% of US internet users report having a presence on social media, but some six in 10 don't believe their personal data is being protected, a new survey finds.
Gerardo Sordo, founder and CEO of BrandMe, talks about the state of influencer marketing in the region, and what's next.
Danny Kourianos, senior vice president of marketing at Rakuten Marketing, discusses how the Cambridge Analytica revelations resulted in a positive movement for the marketing industry.
Angela Yang, director of connections at advertising agency T3, explains the impact of the Facebook revelations on marketers' social media budgets.
Facebook's annual developer conference happened to take place just when the company might have liked to lower its profile just a bit. As it was, Facebook made some unexpected moves. In the latest episode of eMarketer's "Behind the Numbers," analyst Debra Aho Williamson highlights some of the developments.
In the latest episode of eMarketer's "Behind the Numbers" podcast, analyst Debra Aho Williamson digs into first-quarter performance at Facebook and Twitter, and discusses their prospects for growth.
Damian Collier, founder and CEO of Blend Media, explains the opportunities and barriers for 360-degree video.