Social Media
---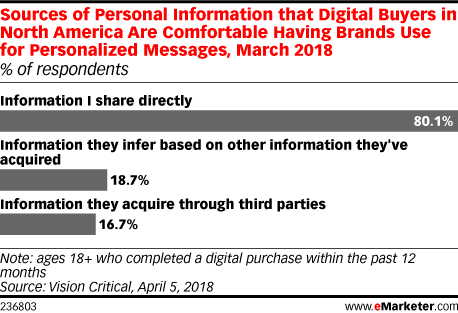 Facebook released quarterly financial data for the first time since the Cambridge Analytica revelations, and the results show no sign of advertisers or users abandoning the platform.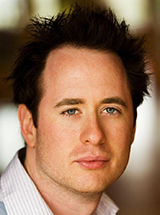 Damian Collier, founder and CEO of Blend Media, explains the opportunities and barriers for 360-degree video.
Facebook faces new pressure amidst news that a political consultant was able to access private information of some 50 million users without their knowledge. In the latest episode of eMarketer's "Behind the Numbers" podcast, social analyst Debra Aho Williamson digs into the potential implications for marketers.
In the latest episode of "Behind the Numbers," eMarketer analyst Paul Briggs discusses how social advertising has matured in Canada, and the emerging platforms to watch for.
According to a recent survey of US internet users by SurveyMonkey for Axios, 55% of respondents said they're concerned the government won't do enough to regulate tech companies.
In the latest episode of eMarketer's "Behind the Numbers" podcast, analysts Debra Aho Williamson and Nicole Perrin dig into influencer marketing: How influential is it, really? And are marketers taking the opportunities (and the risks) seriously enough?
An October 2017 survey of US parent internet users with teenagers ages 14 to 17 showed that 29% of respondents named Snapchat as the app they were most concerned about.
Elyse Burack, marketing director at Boxed, explains how the company works to prevent a brand safety crisis.
According to eMarketer's latest forecast, Facebook is losing younger users at an even faster pace than previously expected. And while it was once able to count on Instagram to retain that audience, Snapchat may now be siphoning away more users.
A new survey of social influencers worldwide from Zine found that nearly 80% of respondents considered the platform to be their primary way of collaborating with brands.