Social Media
---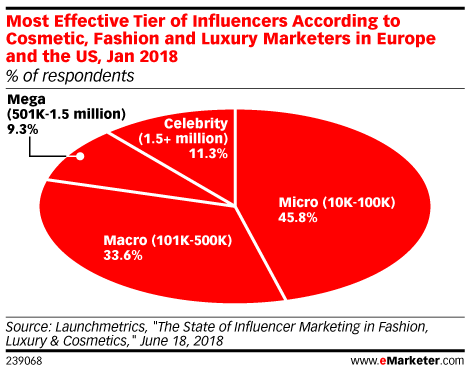 With the exception of China and a few other countries, marketers across the globe are starting to focus their influencer marketing efforts on microinfluencers.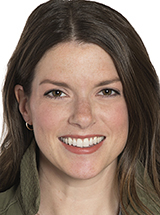 Lauren Sanborn, director of social media at Schafer Condon Carter, discusses the organic ways brands can use social location features to gain exposure.
Kamiu Lee, CEO of Activate, explains how to effectively use the power of influencers for various marketing goals, from awareness to conversion.
Arnold du Toit, founder and CEO of Drive Daddy, discusses how the company got its high-end golf trolley noticed by affluent consumers.
In the latest episode of eMarketer's "Behind the Numbers" podcast, we dig into data about teens' use of social media. How much time are they spending online? What platforms are they using? How do these young people differ from first-generation social users?
Recent surveys indicate new levels of concern among consumers and a heightened sense of awareness of the privacy risks of social network use. In the latest episode of "Behind the Numbers," we take a look at some of the latest data, and what it means (and doesn't mean) for Facebook.
With scrutiny of Facebook's ad practices ramping up following the Cambridge Analytica revelations, the fake news crisis, and the GDPR, the idea of Facebook charging users who don't want to see ads a monthly subscription fee has been raised as a possible remedy.
A survey of US Facebook users found that nearly half are sharing less content with friends and followers on social media because of privacy concerns.
According to our latest forecast, the time UK adults spend watching, streaming, reading and listening to media will plateau for the first time in 2018. This will lead to increased competition for consumer attention.
Snap's revenue declined from fourth-quarter levels, a surprisingly weak performance. But usage data held steady in the wake of a redesign that was widely criticized, signaling potential for future growth.