Social Media
---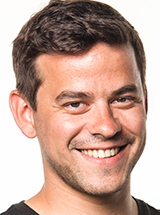 Simon Lejeune, head of user acquisition at travel app Hopper, discusses the success of its direct-response Snapchat ad campaigns.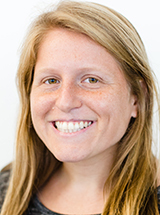 Arielle Vogelstein, growth principal at Via, talks about Snapchat's advertising potential.
A May 2018 survey of younger US internet users found that many Gen Zers are using apps like YouTube and Snapchat a lot more than they did a year prior.
In the latest episode of eMarketer's "Behind the Numbers" podcast, we dig into a variety of data about news consumption on social properties. How many people get their news on social? And do they trust it?
Ad professionals block ads at similar rates to the rest of the population.
In the latest episode of "Behind the Numbers," eMarketer's Paul Verna and Patricia Orsini discuss whether a new Facebook-first news network called Progress News Network (PNN) can find an audience on the social platform.
Snapchat will overtake Facebook among 18- to 24-year-olds this year, according to eMarketer's latest forecast on social network usage.
In the latest episode of our "Behind the Numbers" podcast, eMarketer's Debra Aho Williamson and Chris Bendtsen discuss how top social networks like Facebook, Snapchat and Instagram rank among different age groups.
New data regulations are leading UK internet users to ask tech platforms to remove their personal data.
We may believe we're each living in our own social media bubble full of like-minded folks, but new survey data suggests that some of us are being persuaded to change our minds thanks to social posts.