Media & Entertainment
---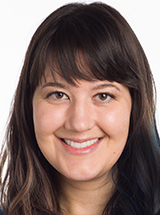 Kate Emery, marketing manager at roofing company GAF, explains why the company invested in VR.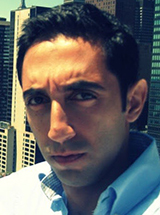 Marketers discuss how much VR, AR and MR—or mixed reality—will grow and coalesce.
Dr. Robert Louis, director of skull base and pituitary surgery at Hoag Neurosciences Institute, explains how VR improves surgical outcomes and boosts patient retention.
Interest in augmented reality and virtual reality has been hyped for some time, but the tech hasn't reached mass adoption. Cost is certainly a factor, but it's not the only one.
The high cost of TV service continues to be the most common reason adults in North America have cut the cord, according to TiVo survey data.
In the latest episode of "Behind the Numbers," eMarketer analyst Paul Verna discusses the winners and losers from the Academy Awards telecast, including TV ratings, ad rates and streaming video.
In the latest episode of eMarketer's "Behind the Numbers" podcast, analyst Paul Verna discusses trends in music consumption and how the Grammys fit—and don't fit—with consumers' evolving habits.
Only among millennials have smartphones reached parity with desktops and laptops as the device of choice for second-screening.
A new way to shop; Amazon holiday shopping; and more.
Streaming services are building up a head of steam in the US, according to data from Raymond James.