Media Buying
---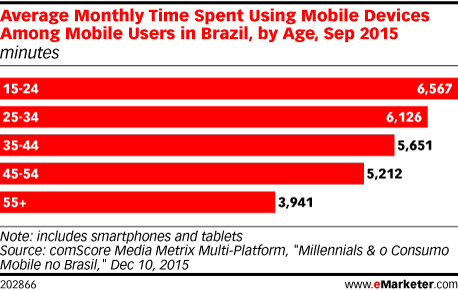 Young people in Brazil spend the most time with mobile devices, according to September research, and Facebook is likely a major recipient of their attention. Google is the No. 2 mobile property in the country.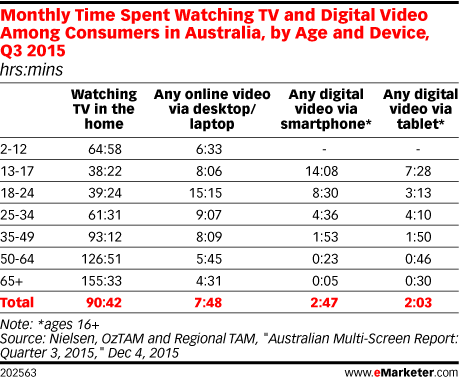 The rise of digital and mobile video may have made an impact on the lives of viewers in Australia, but the time spent on digital video activities is still small compared to traditional TV.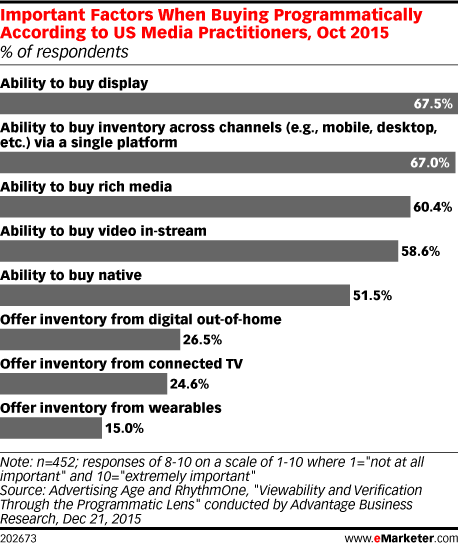 When buying programmatically, there are many important factors that come into play. Being able to buy display, as well as inventory across channels via a single platform are two of the top ones, according to US media practitioners.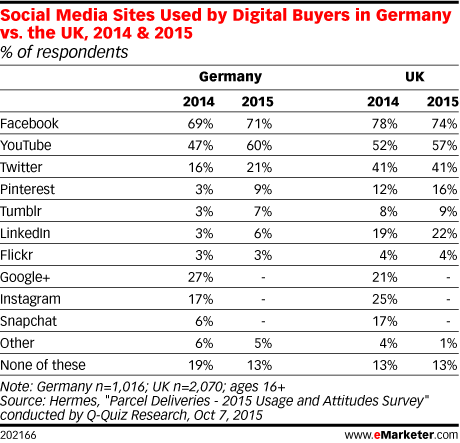 Most internet users in Germany use social networks, and juggernaut Facebook is popular in the country. But other sites are less widely used in Germany than in the nearby UK.