Mobile
---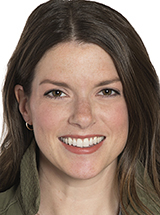 Lauren Sanborn, director of social media at Schafer Condon Carter, discusses the organic ways brands can use social location features to gain exposure.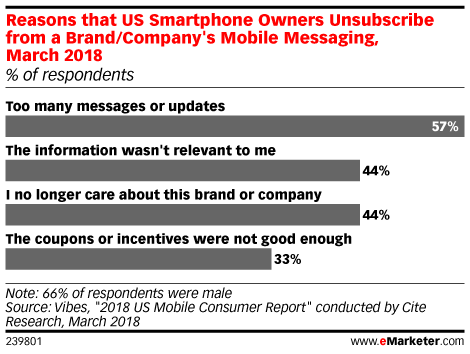 Some consumers don't mind handing over personal information, such as their phone number, in exchange for something in return—like a discount. But if they feel they're getting flooded with too many messages from brands, they'll simply unsubscribe.
Think romance is dead? Think again. While dating apps are relatively commonplace, most people are reluctant to use them.
Consumers have become more comfortable sharing location details, but they're also more choosey about when they share. At the same time, marketers have a better understanding of how to use location data and which data to avoid. eMarketer has curated this Roundup of articles, insights and interviews to help you dig into location intelligence.
Ben Whattam, managing and founding partner of Keko London, explains why luxury brands have to break the mold of traditional marketing.
Even though groceries are still mostly bought in-store, many consumers use digital tools before, during and after a visit to a supermarket. These multiple touchpoints provide opportunities for grocers to engage with shoppers.
Nearly three-quarters of marketers in North America said that knowing how customers spend time in the real world helps inform their future marketing efforts.
Ryan Chapman, co-founder and CEO of Motive.io, talks about the state of augmented reality in the aftermath of Pokémon Go's success, the most popular use cases for brands and what's next.
Maximiliano Firtman, a mobile web developer and founder of ITMaster Academy, talks about the advantages and challenges associated with technologies that can give mobile web users an experience closer to that of a native app.
Michael Zimbalist, chief strategy and innovation officer at the Philadelphia Media Network, discusses the changing relationship between publishers and the internet's biggest behemoths.