Mobile
---

Ky Tang, senior director of business development at connected car and advertising solution provider Telenav, discusses the possibilities connected cars create for advertisers.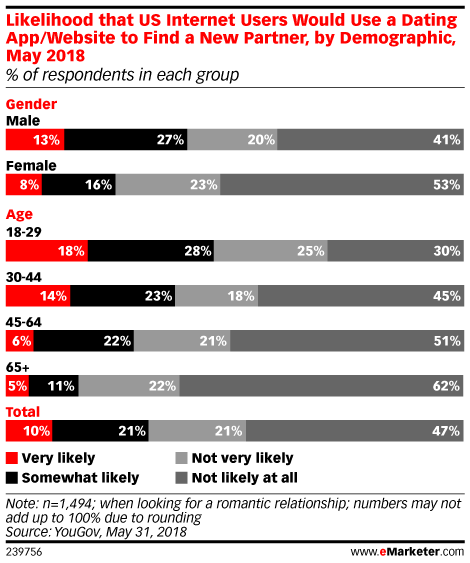 Think romance is dead? Think again. While dating apps are relatively commonplace, most people are reluctant to use them.
Tune and Forrester Consulting polled 300 US mobile marketers in January and found that one-third of them said managing data quality is a real challenge.
App reinstalls aren't limited to emerging markets. Three in 10 app users in North America have also engaged in the practice, according to Tune.
Mobile apps might be getting the lion's share of attention (and ad dollars) right now, but marketers ignore the mobile web at their own peril.
Nadya Kohl, executive vice president of business development and marketing at location data platform PlaceIQ, explores the shift in the way retailers use location data.
Using location data to personalize ads has given a lift to marketers trying to engage with their target audience. But driving customers into the store? That's not so clear.
User acquisition is a major app marketing goal, but the next step for retailers is boosting users' lifetime value, since fostering loyalty can pay off down the road.
Steve Newcomb, CEO of instant app creation firm Famous Industries, talks about the future of web apps, and why many brands might abandon native apps altogether.
Steve Yankovich, eBay's chief product architect, reflects on what the company did right in the early days, and how its mobile strategy continues to progress.