Mobile
---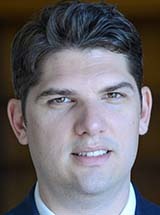 Joshua Dyck, professor and co-director of the Center for Public Opinion at the University of Massachusetts Lowell, discusses why esports has drawn so many teens, and how advertisers can insert themselves into the gaming community.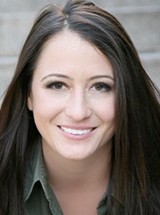 Casie Jordan, director of professional services at MoPub, spoke about how app publishers are adjusting the ways they sell inventory programmatically.
Arielle Vogelstein, growth principal at Via, talks about Snapchat's advertising potential.
Nancy Inouye, national media manager at Toyota Motor North America, explains why Twitter and Snapchat advertising remain beneficial for the brand.
A May 2018 survey of younger US internet users found that many Gen Zers are using apps like YouTube and Snapchat a lot more than they did a year prior.
As visual search moves from novelty to legitimate discovery tool, consumes have raised their expectations for its utility and accuracy.
Display ads in Messenger's inbox can help brands reach eyeballs, but advertisers should be careful not to overstep their bounds.
From personalized messaging to list health to mobile design, four brand marketers discuss how they are navigating email marketing in 2018.
A new survey suggests that Facebook users are aggressively deleting the app from their phones—but are they really? In the latest episode of eMarketer's "Behind the Numbers," we dig into the data about social network users and their attitudes about privacy. How is Facebook's usage holding up amidst continuing scrutiny of its business?