Mobile
---

Andrew Daley, vice president of marketing at Zipcar, spoke with eMarketer about how the rental car company plans to manage and operate its marketing ecosystem in 2016.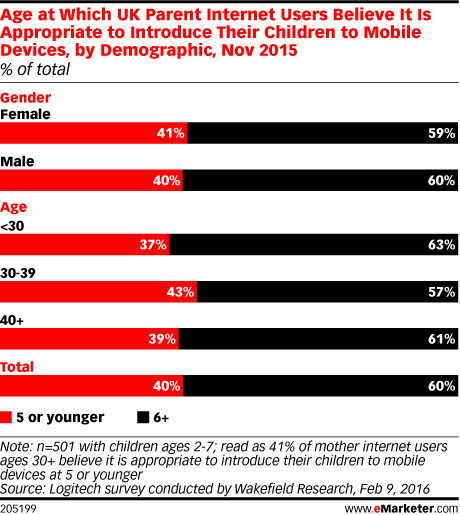 Data privacy has been a big news item of late. The VTech hack in November last year was particularly troubling for parents, but with mobile devices now so pervasive, it's becoming increasingly difficult for them to tell their kids "no."
Mobile devices have become a key part of the auto shopping process for US internet users, according to research. And search data suggests consumers are warming up to car shopping—and turning to digital for research at all stages of the purchase funnel.
Smartphone habits vary across Southeast Asia, according to 2015 research. But in all markets, users spend hours each day with mobile.
The market for smart watches may be heating up in Latin America, according to 2015 research. They're the most desired wearable device in several markets, ahead of fitness bands.
Mobile video ads can be effective and valuable for many marketers, and eMarketer estimates that video will also command a large portion of ad spending allocated to digital. Publishers and advertisers are becoming more comfortable selling and buying mobile video programmatically, per research.
Since peaking in 2012, the number of text messages sent in China has been dropping each year, despite gains in the overall mobile phone population.
The Lunar New Year is a social occasion in China, where millions of people celebrate the holiday by traveling to visit family and friends. So it makes sense that social activities were also the No. 1 thing people would be doing with mobile devices during the period, according to January research.
Mobile is the most likely digital channel to see an increase in budget among marketers in Canada, according to research from December 2015. The same channel will also enjoy the largest planned increases in spending.
Two in five mobile phone internet users in Brazil take advantage of geolocation services, according to 2015 research.