Video
---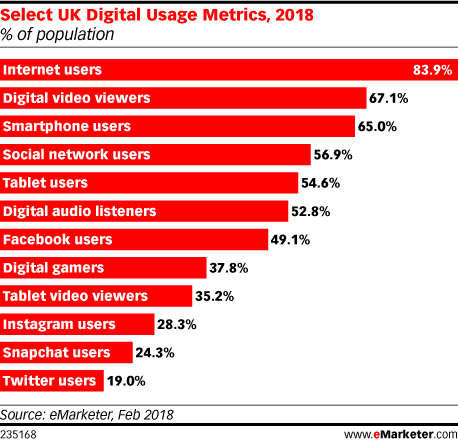 What they're watching is changing, though, with long-form becoming increasingly important—something that marketers have noted with interest.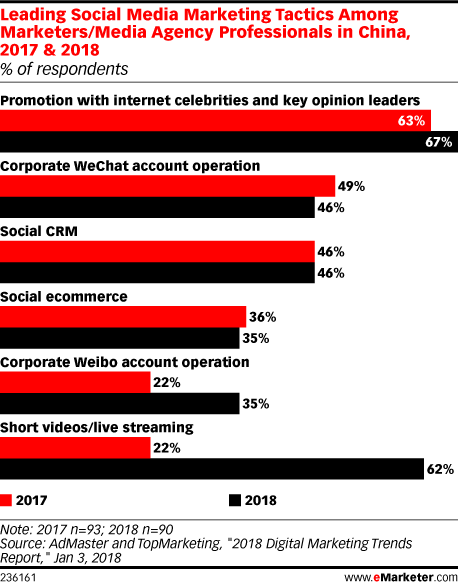 Live streaming and short videos have become a greater focus for marketers and media agency professionals in China over the past year, according to a survey by AdMaster and TopMarketing.
YouTube has stepped up efforts to remove objectionable content, with millions of videos being pulled from the platform. But how is it making those choices, and how nimble is it about plucking out bad videos? In the latest episode of eMarketer's "Behind the Numbers" podcast, video analyst Paul Verna breaks down the data.
The high cost of TV service continues to be the most common reason adults in North America have cut the cord, according to TiVo survey data.
A survey of digital marketers worldwide reveals that many are faced with a variety of video advertising concerns, but these issues aren't enough to hinder their investments.
Alan Wolk, co-founder of TV industry consultancy TV[R]EV, talks about the current shortcomings of TV's digital transition.
US digital video ad spending will increase at double-digit annual rates through at least 2021, reaching $22.18 billion by that time, or 17.2% of all digital ad spending.
New research shows that YouTube and Facebook are the go-to social platforms for consumers watching video content. And these viewers are most likely to engage with videos that demonstrate relevancy.
In 2018, close to 229 million people in China will watch video via a subscription streaming service that bypasses traditional distribution, according to eMarketer's first-ever forecast of subscription over-the-top video viewership in the country.
Will 2018 be the year of connected TV advertising? Will the number of streaming services continue to grow or start to consolidate? eMarketer analyst Paul Verna discusses key video trends to expect this year in the latest episode of "Behind the Numbers."