Mobile
---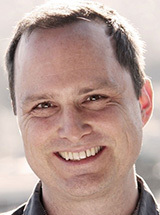 Ryan Chapman, co-founder and CEO of Motive.io, talks about the state of augmented reality in the aftermath of Pokémon Go's success, the most popular use cases for brands and what's next.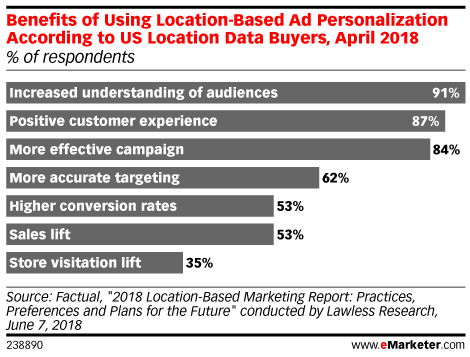 Using location data to personalize ads has given a lift to marketers trying to engage with their target audience. But driving customers into the store? That's not so clear.
Michael Zimbalist, chief strategy and innovation officer at the Philadelphia Media Network, discusses the changing relationship between publishers and the internet's biggest behemoths.
Eric Tourtel, senior vice president of Latin America for Teads, discusses the latest mobile video advertising trends coming out of the region, and what's on the horizon for this growing format.
James Ho, vice president of product development at Hollar, talks about the ecommerce platform's journey with instant apps, including the challenges it encountered along the way.
Lori Bitter, president of The Business of Aging, discusses how younger boomers in the US make use of mobile devices, smart speakers, ecommerce and more.
Mobile app marketers are dealing with a staggering amount of competition to win users' attention. But the challenges don't end there. Mobile app users are a fickle bunch, known to download apps, then use them a few times before either uninstalling or ignoring them.
With smartphones ubiquitous, marketers have new ways of linking online advertising with offline actions. This enhanced online-to-offline (O2O) view exposes a broader swath of the path to purchase and more accurately reveals advertising effectiveness.
Nishat Mehta, president of the Media Center of Excellence at IRI, talks about the rise of targeting based on in-store purchases and what's currently attainable for CPG marketers.
Mark Coffey, senior vice president of strategic partnerships at GasBuddy, discusses how location data can repair the disconnect between consumers' online and offline journey.